Facebook is adding a new feature that will undoubtedly cause terror throughout the entire metaverse: Grassing on you when you snap a screenshot. Mark Zuckerberg, the company's founder, revealed an update to the site's "disappearing messages" or "vanish mode," which makes all new messages disappear within 12 hours once activated – similar to Snapchat.
"New update for end-to-end encrypted Messenger chats," the CEO said on Facebook, "so you get a notification if someone captures a vanishing message." "In encrypted chats, we're also introducing GIFs, stickers, and reactions." When the disappearing messages feature is turned on, you will be notified with the message "[Facebook user's name] snapped a screenshot" anytime you do so, according to a screenshot that accompanies the announcement.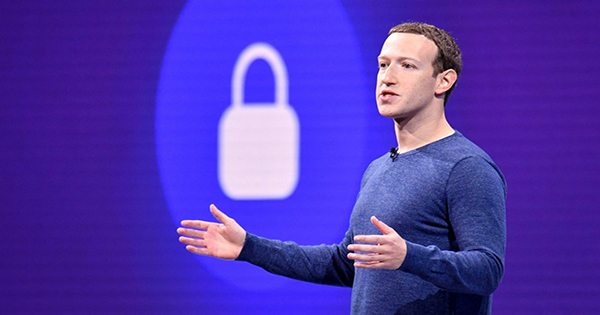 Users who responded to the article were mostly positive about the new function, with only a few calling him a snitch or telling him that "now we will use another cellphone for snapping photo instead of screenshot." Another was included "This is fantastic! Now I'll be able to know who liked my lingerie photos enough to save a screenshot for later viewing." According to USA Today, the function is generally available in the United States and will be rolled out across Europe in the coming weeks.
Facebook is testing a new function in Messenger and Instagram that makes messages vanish. Vanish mode causes messages to vanish when the recipient sees them and exits the conversation. By swiping up on their mobile device in an existing chat thread, users can enable the new functionality. Users may revert to the traditional message mode by swiping up on their device, which will bring up the standard chat panel.
In a statement, Bridget Pujals, Messenger Product Manager, and Manik Singh, Instagram Product Manager, said, "We built vanish mode with safety and choice in mind, so you control your experience." When someone captures a snapshot of their communication while in vanish mode, Messenger and Instagram will warn the user. Vanish mode is now accessible on Messenger in the United States, with plans to expand to other European nations later. According to Facebook, Instagram's Vanish mode will be available in the United States in the coming weeks.