Amazon has just unveiled the newest — and largest — member of the Echo Show family. The Echo Show 15 is a 15.6-inch 1080p display that doubles as a giant digital picture frame that brings Amazon's smart screen technology to the wall.
The $250 device is undoubtedly a unique take on the burgeoning range, which includes the Echo Show 5, Echo Show 8, and Echo Show 10 (both $250), which raised some eyebrows with a spinning screen that follows its subject around the room. With the inclusion of Visual ID, which uses face recognition to identify a subject and provide them with custom-tailored content, the new device ups the ante.
The experience is centered on a customisable home screen that acts as a command center for the Alexa home environment. This is mostly accomplished through configurable widgets, which allow you to add items like as calendar events, to-do lists, and recipes, effectively acting as a digital whiteboard or collection of refrigerator magnets. Smart home controls, such as feeds from security cameras and digital doorbells, are also included in the list, which are all stored in a single widget.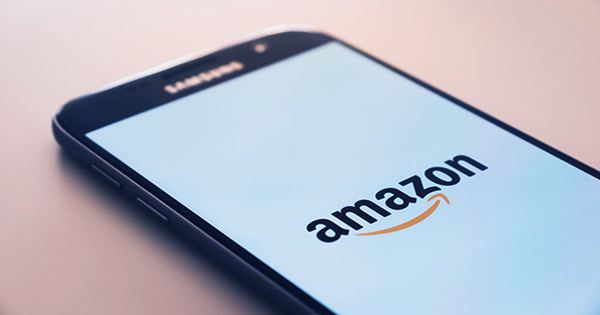 One thing the Echo Show 15 has in plenty is space. When you're in a specialized service and, say, a video doorbell alarm goes up, you can obtain a lot of different information at once by using a tiling effect or picture in picture. It's the dream of everyone who wants something like the cover of Samsung's smart refrigerators without having to pay a few thousand dollars for an appliance with cameras embedded in.
Aside from that, the device can do pretty much everything an Echo Show can do at this time, essentially acting as a large kitchen TV. This includes Prime Video, Netflix, Hulu, and Sling TV streaming. That final one is on the way, as is TikTok content, which you can now watch on a 15.6-inch screen if you like. There's a camera on board, housed in the large bezel — or "mat," if we're using picture frame terminology here. In this case, I like how the white border emphasizes the presence of the five-megapixel camera in the upper corner.
The inclusion of a nearly hidden camera raises additional privacy concerns, but at least it's a conspicuous black circle on a white background adjacent to a flashing 15.6-inch screen here. The device can be used to video chat, which might make it a compelling option as Amazon pushes its Alexa for Business service as a way to integrate more of its hardware into the workplace. I could see a system like this working as a (relatively) low-cost teleconferencing device for businesses with multiple conference rooms and a limited budget.