Top Information Technology (IT) Companies in 2017
Typically, Information technology (IT) is used in the context of enterprise operations as opposed to personal or entertainment technologies. Information technology is driving and powering the businesses across the world today. The commercial use of IT encompasses both computer technology and telephony.
IT is an essential partner in management of your business, regardless of the kind of enterprise you operate. Various sectors and business vertical are deploying IT solutions to improve business and increase profitability. Various IT companies are providing these solutions. Top IT companies list include companies like IBM, Accenture, HP Enterprise, Oracle followed by Capgemini, Cognizant, TCS etc. Communication is also essential to the business world, and information technology gives your company the resources it needs to communicate quickly and effectively.
The best and top IT companies in the world are sought after by the sharpest minds across the world, not only for their growing business but also their dynamic and positive work culture. Almost all companies across sectors are associated with some of the largest IT companies in some way or the other for their businesses.
Below are the biggest and top IT Companies in World 2017: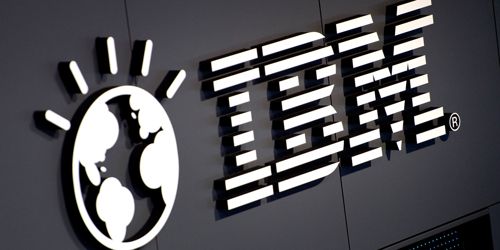 1st Place: IBM: International Business Machines Corporation (IBM) is a technology company. IBM, while still a major IT player, has lost the dominance it enjoyed during the mainframe era. The Company operates through five segments: Cognitive Solutions, Global Business Services (GBS), Technology Services & Cloud Platforms, Systems and Global Financing.
The company, as of October 2016, had seen 18 consecutive quarters of revenue declines amid its transition into new technologies and lines of business. IBM had a 2015 revenue of $81.7 billion compared with $106.9 billion in 2011. Revenue from IBM's strategic imperatives of analytics, cloud, mobile, social and security was $8.8 billion in 2017, IBM said in a statement.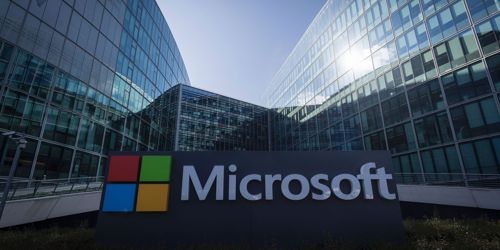 2nd Place: Microsoft: Microsoft is a leading global vendor of computer software; hardware for computer, mobile and gaming systems; and cloud services. Microsoft's corporate headquarters is located in Redmond, Wash., and it has offices in more than 60 countries.
Revenue in 2017 is $23.3 billion GAAP, and $24.7 billion non-GAAP. They generated $85.3 billion in revenue, $52.5 billion in gross margin, and $20.2 billion in operating income this past fiscal year 2016.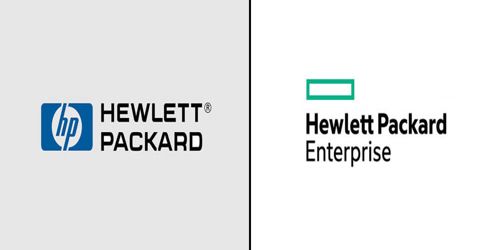 3rd Place: HP Enterprise: Hewlett Packard Enterprise Company is an American multinational enterprise information technology company based in Palo Alto, California, founded on 1 November 2015. HPE is a business-focused organization with four divisions: Enterprise Group, which works in servers, storage, networking, consulting and support; Services; Software; and Financial Services.
A strong dollar has eroded the value of HPE's overseas revenue, which makes up over 60 percent of total revenue. HPE, however, backed its forecast for fiscal 2017 adjusted earnings of $1.46-$1.56 per share. The company reported a net loss of $612 million, or 37 cents per share in the second quarter, compared to a profit of $320 million, or 18 cents per share, a year earlier.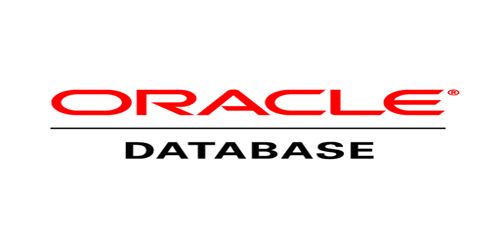 4th Place: Oracle: From data center operations to cloud applications, Oracle is eliminating the complexity that stifles business innovation, engineering in speed, reliability, security, and manageability. Oracle enables its customers—more than 420,000 of them across a wide variety of industries in more than 145 countries—to dedicate more of their time and resources to adding value for their users and customers.
The company reported revenue of about $4.57 billion for the business in its financial year that ended on May 31, 2017. Total cloud business revenue rose to $1.47 billion in the three months ended Aug. 31, while it increased to $5.92 billion in the company's traditional software licensing business. Total adjusted revenue rose about 7 percent to $9.21 billion, handily beating expectations of $9.03 billion.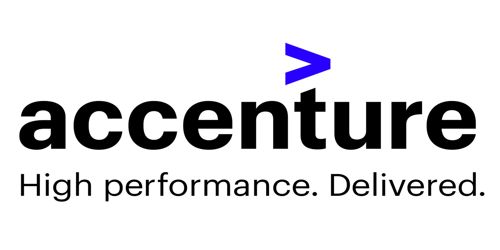 5th Place : Accenture: Accenture is one of the world's leading management consulting, technology services and outsourcing organizations, with more than 246,000 employees; offices and operations in 53 countries around the globe; and revenues before reimbursements ("net revenues") of $25.5 billion for fiscal 2011.
Net income attributable to Accenture fell to $838.8 million or $1.33 per share in the quarter, from $1.33 billion, or $2.08 per share, a year earlier. Profit in the year-ago quarter benefited from a $553.6 million gain on the sale of some businesses.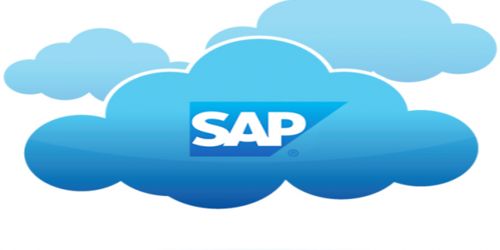 6th Place: SAP: It is the world leader in enterprise applications in terms of software and software-related service revenue. Based on market capitalization, we are the world's third largest independent software manufacturer.
Core profits excluding special items rose 3 percent to 1.57 billion euros at constant currency rates, shy of the 1.59 billion expected by analysts. Revenue of 5.78 billion euros ($6.65 billion) was up 10.4 percent and topped the 5.71 billion expected by analysts polled by Reuters. Classic software license and support business revenue rose 4 percent to 3.83 billion euros, which brokerage Baader noted outpaced a 4 percent fall at rival Oracle Corp.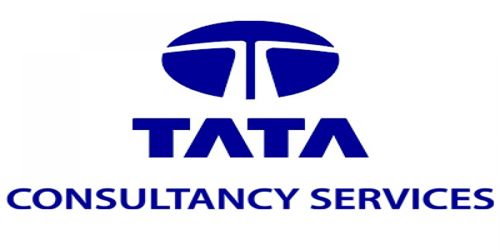 7th Place: TCS: Established in 1968, Tata Consultancy Services a member of the Tata Group has grown to its current position as the largest IT services firm in Asia based on its record of outstanding service, collaborative partnerships, innovation, and corporate responsibility.
It is largest IT employer in India. It provides services to wide range of segment like banking & financial services, energy, resources & utilities, government, telecom, media & information services, etc. Consolidated profit before tax stood at Rs 8,616 crore in Q4 of FY17, down 3.38 per cent from Rs 8,918 crore reported for Q3FY17.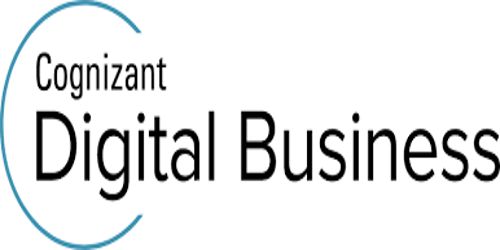 8th Place: Cognizant: Cognizant is a large scale service provider MNC. It is an American multinational corporation that provides custom information technology, consulting, and business process outsourcing services.
Cognizant's net income rose 86.5% to $470 million in the second quarter ended 30 June 2017, as the IT services provider benefited from lower income tax compared with the year-ago period. Cognizant's profits stood at $470 million, up 86.5 per cent for the time period from April-June 2017, as opposed to $252 million for the quarter ended June 30, 2016.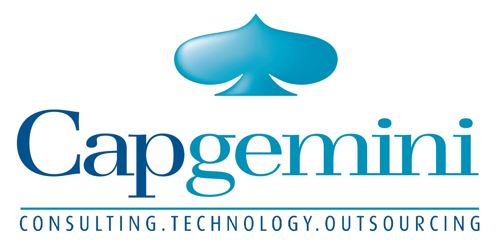 9th Place: Capgemini: A global leader in consulting, technology and outsourcing services, the Group reported 2016 global revenues of EUR 12.5 billion. Together with its clients, Capgemini creates and delivers business, technology and digital solutions that fit their needs, enabling them to achieve innovation and competitiveness.
Revenues of €12,539 million. Growth of +7.9% at constant exchange rates and +5.2% at current exchange rates and 30% of revenues in Digital and Cloud.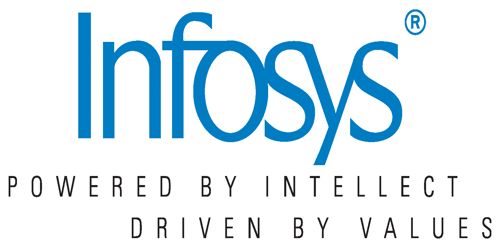 10th Place: Infosys: The company's service offerings span business and technology consulting, application services, systems integration, product engineering, custom software development, maintenance, re-engineering, independent testing and validation, business process outsourcing, and IT infrastructure services.
Established in 1981, Infosys is a NYSE listed global consulting and IT services company with more than 198,000 employees. From a capital of US$ 250, we have grown to become a US$ 10.4 billion (LTM Q1 FY 18 revenues) company with a market capitalization of approximately US$ 34.50 billion.
Information Source: