Huawei has issued a list of spare components for the Mate X5, its latest foldable smartphone. The prices are almost as surprising as the phone itself. In fact, certain fixes for the most expensive Collector's Edition might cost nearly as much as a new iPhone 15 Pro.
A replacement primary display for the Mate X5 standard edition, for example, costs 5,199 yuan (US$714), while a new cover display costs a further 999 yuan (US$137). These two components cost more than the beginning price of the iPhone 15 in China, which is 5,999 yuan (US$824).
The Mate X5 Collector's Edition spare components are much more pricey. For those who are unaware, the Collector Edition is the only Mate X5 version with a 16GB/1TB configuration. A replacement primary display for the Collector's Edition is said to cost 5,599 yuan (US$769). The motherboard repair is the most expensive, costing 7,399 yuan (US$1,016). This is about the same price as the new iPhone 15 Pro, which starts at 7,999 yuan in China—600 yuan more than the Mate X5 Collector Edition.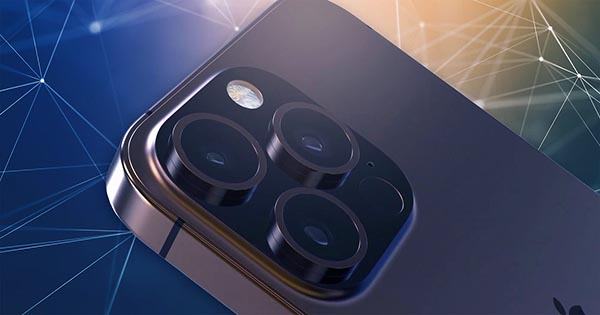 However, it is crucial to note that these charges only apply to out-of-warranty repairs. Huawei has a Care+ service that reduces the cost of repairs for the main and cover displays to 499 and 299 yuan, respectively, but it adds at least 999 yuan to the selling price of the phone.
Nonetheless, the hefty cost of replacing components for the Mate X5 is a source of concern, particularly given the sensitive nature of foldable devices. Even a slight drop or spill can cause damage to the display or other components, and repairs can be costly. Especially for buyers when the equipment is no longer under warranty. This is something that potential phone buyers should be aware of, especially if they are prone to mishaps.