On Friday, Rocket Lab will launch its 25th mission using the Electron rocket, this time to launch two Earth-imaging satellites for BlackSky. The launch, Rocket Lab's second of 2022, will raise BlackSky's high-resolution satellite network to 14 satellites. The mission, dubbed "Without Mission A Beat," will launch at 12:35 UTC from Rocket Lab's Launch Complex 1 on the Mhia Peninsula in New Zealand (8:35 a.m. ET). The two BlackSky satellites will be launched into orbit at a distance of 430 kilometers (270 miles).
During this flight, Rocket Lab will not attempt to recover Electron's first stage, despite the fact that the firm has been working on first-stage reuse for Electron since 2018. Long-term, the company's goal is to recover the first stage using a mid-air helicopter capture, which it has been working on for several years. Rocket Lab (the only other firm except SpaceX to accomplish reusability) successfully recovered the rocket for the third time in November, with a chopper stationed in the recovery zone to watch the booster's descent.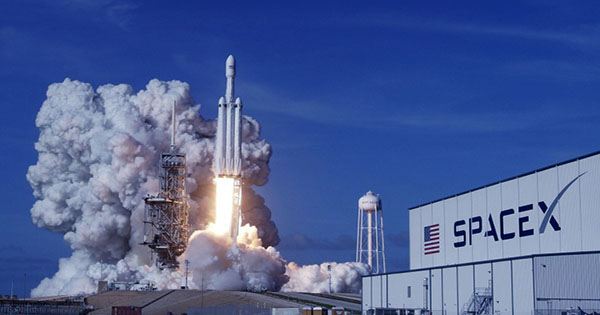 According to Beck, the corporation would most likely try the mid-air grab in the first part of this year. This isn't the first time Rocket Lab has launched a cargo for BlackSky into orbit. The launch business has deployed the bulk of BlackSky's satellites presently in orbit, with the geospatial intelligence firm's maiden launch scheduled for 2019. The event will be broadcast live on the company's website and YouTube channel, and TechCrunch will include a link to the stream at the top of this page as it becomes available.
Following Rocket Lab's third successful booster recovery, CEO Peter Beck said the next stage would be to try to grab the booster mid-flight using a helicopter, which he expects to happen in the first part of next year. After delivering two BlackSky geospatial imaging satellites to low Earth orbit, Rocket Lab recovered the first stage of its Electron launcher during an ocean splashdown last week. During that mission, the corporation stationed a helicopter near the splashdown location for surveillance purposes alone. The ultimate aim of the company's reusability program has always been to recover the rocket in mid-flight, and that goal is fast approaching.
During a conference call with reporters on Tuesday, Beck stated that the key job to be done between now and then is helicopter readiness. The airplane that will be utilized for the mid-air catch attempt will be heavier and have a far larger cargo capacity than the one that was present for the launch last week (the first stage weighs around 980 kilos). "The other aspect is putting that flight in a very, very busy manifest," he explained. "It's always a top priority for us to make sure we deliver our clients on time." So that'll be the next step, but we're hoping to have that fly in the first part of next year, or as soon as physically possible."