Top 10 Highest paid Actress in 2017
Emma Stone tops the list, pulled in $26 million this year, she has beaten some of Tinseltown's best-known starlets to reclaim the top spot in Forbes' annual list of highest paid actresses 2017 in the world.
Amy Adams
Age: 43
Residence: Los Angeles, CA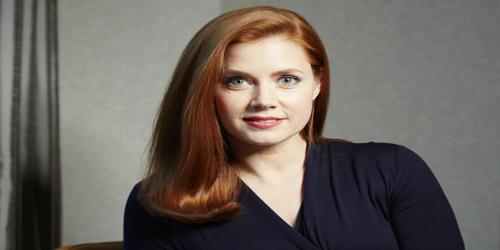 With $11.5 million, Amy is at number ten in the ranking of highest paid actresses. The 5 time Oscar nominee returns to the ranking as she revives her role as Lois Lane in warner Bros.' D.C. comics series.
Adams shifts effortlessly between comedies, like "Julie and Julia" and "Leap Year" and independent dramas like "The Master." She earns both kudos and cash by balencing awards show and box office hits such as 'Arrival with more commercial offerings, like the forthcoming Justice League. In the meantime, Adams earned her fifth Oscar nomination for her Best Supporting Actress turn in "American Hustle."
Julia Roberts
Age: 49
Residence: Taos, NM; Citizenship: United States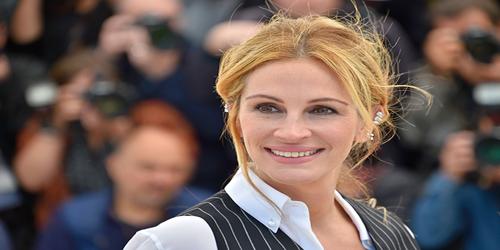 Julia Roberts is here in our list at 9th spot with an estimated $12 million in earnings. Roberts had become one of the highest paid actresses in the world, topping The Hollywood Reporter's annual "power list" of top-earning female stars from 2005 to 2006. Roberts has reached that age where many actresses struggle to find good roles. Instead of taking everything that's offered to her, Roberts has been picky about her projects but even those haven't performed so well.
Her fee for 1990's Pretty Woman was $300,000; in 2003, she was paid an unprecedented $25 million for her role in Mona Lisa Smile (2003). As of 2010, Roberts's net worth was estimated to be $140 million.
Cate Blanchett
Age: age 48,
Residence: Ivanhoe, Melbourne, Australia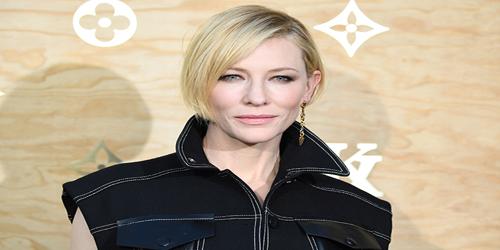 Australian actress returns to the ranking of highest paid actresses in 2017. Thanks to a 'One For Me, One For Them' approach, countering Oscar fodder Carol with the forthcoming Marvel flick Thor: Ragnarok. Blanchett last made the highest paid actresses list in 2009.
Charlize Theron
Age: 42
Residence: Los Angeles, CA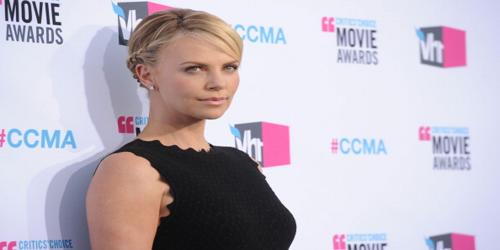 With $14 million, she comes at 7th place on the list of Highest Paid Actresses. Theron likes to balance her work in smaller films, like 2011's Young Adult, with bigger-budget fare like in 2012, she played Queen Ravenna in Snow White and the Huntsman and Meredith Vickers in Prometheus, both of which were box office successes. Theron supplements her movie money with high-paid endorsements for brands like Dior.
Emma Watson
Age: 27
Residence: Paris, France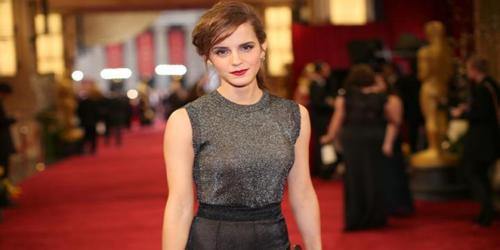 The Harry Potter franchise cast a long shadow over the careers of its young stars, but Emma Watson has taken a giant leap beyond its box office legacy–and is now a few million richer.
Watson, a newcomer to the highest paid 2017 ranking. She has Beauty and the Beast & The Circle to thank for her appearance on the list. While the latter flop was panned by critics, the former's $1.26 billion worldwide gross should propel her to further roles.
Mila Kunis
Age: 34
Residence: Los Angeles, CA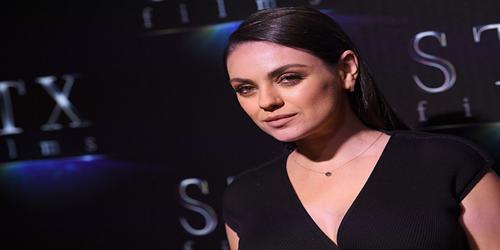 Kunis, with $15.5 million, here on our list of highest paid actresses this year. Following the sucess of Bad Moms, Mila Kunis is hot property in Hollywood. Kunis also cashes with advertisements for Gemfields jewellry and Jim Beam whiskey.
Meelissa McCarthy
Age: 47
Residence: Los Angeles, CA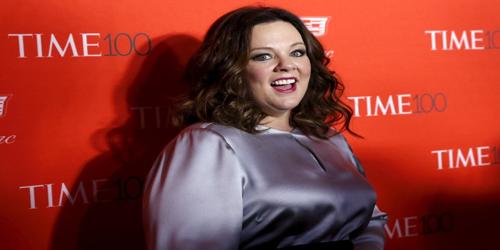 Plus sized model and actress, with $18 million, Melissa McCarthy is at number 4 amongst highest paid actresses. She earned 8 figure upfront fee to star in Ghostbusters remake. Off screen, she designs her own all-sizes clothing line. Also Forbes named McCarthy the third highest-paid actress in 2015. And second highest paid actress in 2016.
Jennifer Lawrence
Age: 27
Residence: Los Angeles, CA
Lawrence was at the top on the ranking; Highest paid actresses in the world for last two consecutive year. The list's youngest member is Tinseltown's golden girl at the moment. She took a cut of profits from the big box office gross of her final "Hunger Games" installment ($653.4 million) and plumped her checkbook with soaring upfront fees.
Jennifer Aniston
Age: 48
Residence: Los Angeles, CA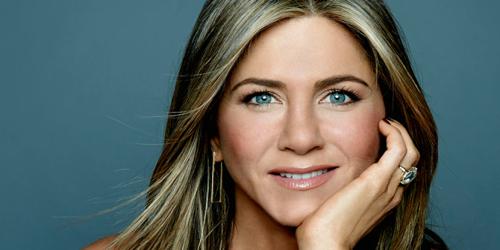 This year, In second place on the list of Highest Paid Actresses: Former 'Friends' star Jennifer Aniston with $25.5 million. Now in her 40s, Aniston is enjoying the kind of success most actresses her age only dream about. She continues to bank millions thanks to regular roles in movies such as 'The Yellow Birds' but, makes most of her cash through endorsements. She added Emirates airlines advertisements to her Smartwater, Aveeno and Living Proof shills.
Emma Stone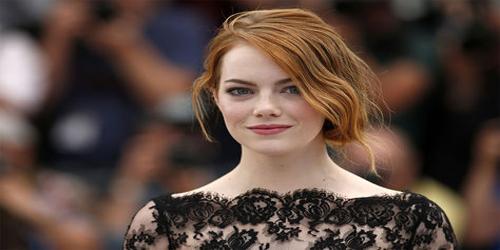 Age:
Residence: Los Angeles, CA
At just 28 years old, Emma Stone is this year's highest-paid actress with $26 million. Stone scored the spot thanks to her Oscar-winning performance in La La Land, which brought in $445.3 million at the global box office and helped the 28-year-old bank $26 million pre-tax. Stone portrayed aspiring actress and barista Mia in the movie, which went on to gross $445.3 million worldwide on a $30 million production budget. The Hollywood star banked her largest ever annual take-home and is the biggest dollar and percent gainer, year over year, of anyone on the list.
Information Source: