App with a short video the two firms announced on Wednesday that Triller will go public via a reverse merger with video-tech startup SeaChange International. The merged company is expected to be worth around $5 billion. The planned merger has been accepted by the boards of both firms, and it is scheduled to conclude in the first quarter of 2022, subject to regulatory and stockholder clearances. Triller, like TikTok, allows users to make and share short-form music videos. The software was first released in 2015 by the Los Angeles-based business, and it has now been downloaded over 250 million times.
Justin Bieber, Marshmello, The Weeknd, Alicia Keys, Cardi B, Eminem, Post Malone, and Kevin Hart are among the numerous celebrities that have used Triller. Popular TikTok users like Charli D'Amelio and Noah Beck have also signed partnerships with the platform. Former US President Donald Trump used the app as well, though he has not uploaded a new video since January.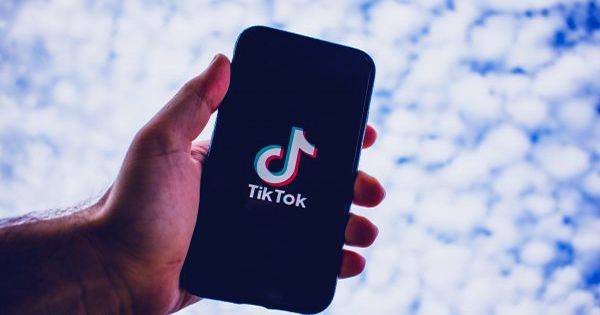 SeaChange will change its name to TrillerVerz Corp when the deal is completed. The firm, situated in Acton, Massachusetts, touts itself as a provider of video delivery software solutions for cloud and on-premise video delivery systems. Mahi de Silva, the CEO of Triller's parent firm, will lead the united company. The president and CEO of SeaChange, Peter Aquino, will join the TrillerVerz team.
In a statement, de Silva stated, "We think TrillerVerz is becoming the voice of young culture, a brand that stands at the confluence of content, creator, commerce, and culture in the digital world." "Our objective is to keep building the world's largest venue for artists to share and monetize viral and engaging content with culturally elevating experiences." By increasing our reach to cable, satellite, and OTT media, we think that joining with SeaChange would expedite our advertising and marketing capabilities."
TrillerVerz is positioned to become a premier AI-powered social media platform for content, artists, and commerce, according to the two firms. TrillerVerz intends to diversify its revenue sources by expanding its worldwide presence and investing in new growth prospects in the creative economy and emerging technologies. In a statement, SeaChange CEO Peter Aquino stated, "The business combination with TrillerVerz provides a wonderful opportunity to invest in the future of creativity." 
"We believe TrillerVerz's unrivaled social media reach, Gen Z engagement, and the opportunity to meaningfully expand its global multi-platform presence across content, commerce, creators, and being at the forefront of e-commerce, ad tech, and NFTs, including the metaverse, is a compelling investment with the potential to create significant value, is a compelling investment with the potential to create significant value."
Triller and its parent business have been building their social video platform over the last year, and the news of the merger comes at a good time. Triller bought Thuzio, a firm that specializes in business-to-business premium influencer events and experiences, last month. Triller purchased Amplify, an AI-based consumer interaction platform, in April.
AI, works with brands in industries such as consumer packaged goods, financial services, automotive, telecommunications, politics, and digital media, among others. Triller also bought FITE TV, a live event and pay-per-view combat sports streaming company, in the same month. Triller bought Verzuz, a live music-streaming platform developed by Swizz Beats and Timbaland, in March.