On Wednesday, TikTok announced the introduction of a new Creative Agency Partnerships (CAP) University program aimed at helping creative agencies become "TikTok specialists." The five-week curriculum, according to the firm, will educate participants all they need to know about getting started on TikTok and how to utilize the platform to improve their marketing. In a blog post regarding the news, TikTok stated, "The purpose of CAP University is to inspire next-level creative material on the world's fastest-growing entertainment platform." "Enrollees will be able to lead dialogues with their clients, conceive and design for the platform, and continue moving their customers' businesses ahead after finishing the program."
Most significantly, students will gain a fresh appreciation for the creative possibilities available on and off the platform." The courses will begin on April 19 and will be delivered via live webinar sessions. The courses will cover a wide range of subjects, beginning with assisting creative firms in gaining a basic understanding of TikTok and providing guidance on how to begin managing client relationships. The last workshop aims to assist creative firms in learning more about TikTok Creator Marketplace, the company's in-house influencer marketing platform.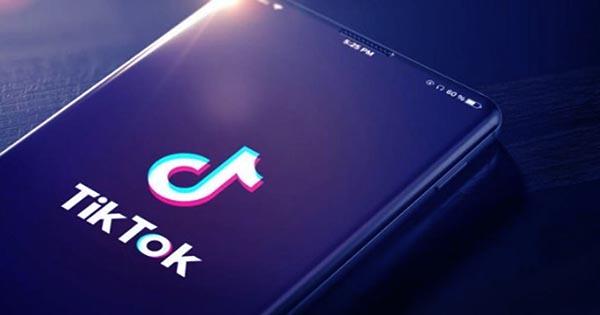 TikTok's new educational project will enable the firm to build new creator collaborations as well as better position agencies to advertise on the site. As a creative firm, you understand that being current requires you to constantly rediscover your creativity—hone your talents, master new technologies, and tap into the stream of culture and material where the finest ideas emerge. The Creative Agency Partnerships (CAP) team at TikTok is ecstatic to announce that we've developed a special project particularly for you: a specialized learning curriculum designed just for creative agencies interested in becoming TikTok specialists. You'll be able to take your clients into this new frontier of marketing with authority and fluency—and a lot of fun—after finishing the training.
You're well aware that traditional marketing is no longer effective. Our agency partners acknowledge that TikTok encourages users, businesses, and artists to be more creative and joyful, but we know you want to learn more about how to plan and conceive particularly for our platform. Most TikTok users are aware of the benefits of integrating advertising, entertainment, and commerce. However, for those who wish to make the most of the platform, one issue remains: Where should I start? Introducing CAP University, a program that will teach you all you need to know about TikTok without the hassle of midterms or fees.