The recent roar of an investment firm that has put Indian startups on the world map over the past decade and a half is turning local young companies into unicorns at a pace never seen before in the world's second largest internet market. Tiger Global has finalized – or is in the final stages – of more than 25 deals with Indian startups this year. About 10 of these investments have yet to release and the rest, ranging from a few million dollars to more than $100 million, are in the pipeline for next week and month.
The New York-headquartered company, which recently closed $6.7 billion in funding, led investments in social network ShareChat, business-messaging platform Gupshup, and investment application Grove last week, and participated in a round of fintech app CRDs, all of these startups, helped to find Unicorn status. (A report in India estimates that Tiger Global plans to invest of $3 billion of its new funding in Indian startups. TechCrunch realizes that the $3 billion figures have exceeded.) Tiger invested in Global Infra.Market and Innovaccer, the unicorn became Indian earlier this year (India has already supplied 10 unicorns this year, compared to 11 last year and six in 2019; Tiger has invested in more than 47 Indian unicorns).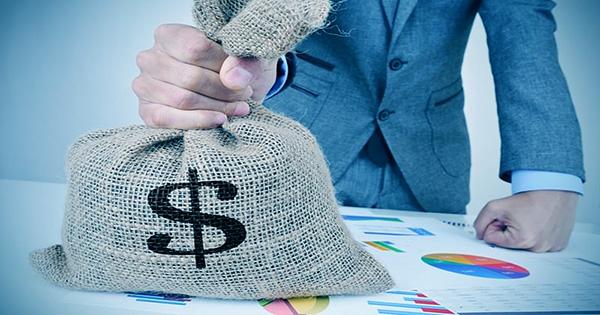 And it is currently at the forefront of backing the pharmacy firm Pharmacy, it turned into a unicorn last week, fintech firm ClearTax (probably worth $1 billion), crypto exchange CoinSwitch, insurance provider Plum, B2B Marketplace Moglix (over $1 billion) In determining).
According to people familiar with the matter, social companies Kutumb and Cook (as valued at more than $100 million per capita), healthcare company Pristine Care and B2B e-commerce market and agritech-based Reshamandi are familiar (some contracts are not yet closed so terms may change).
No other investment firm has written this level of check to Indian firms this year – or ever – and the frenzy has reached a point where dozens of startup founders are shaking hands to be acquainted with Tiger Global partners.