Welcome to the apps this week, the weekly TechCrunch series that brings the latest recovery to mobile OS news, mobile apps and the overall app economy. The app industry is as hot as ever, with a record 218 billion downloads and $143 billion global subscribers in 2020. Last year, consumers also spent 3.5 trillion minutes using the app on Android devices alone.
In addition, in the United States, the amount of app usage has increased before spending time watching live TV. Currently, Americans watch 3.7 hours of live TV every day, but now spend four hours a day on their mobile devices. Applications are not a way to pass idle time – they are a big business. In 2019, the combined value of mobile-first companies was $544 billion, 6.5x times more those without mobile focus. In 2020, investors poured $73 billion in capital into mobile companies – a figure that is up 27% year-over-year.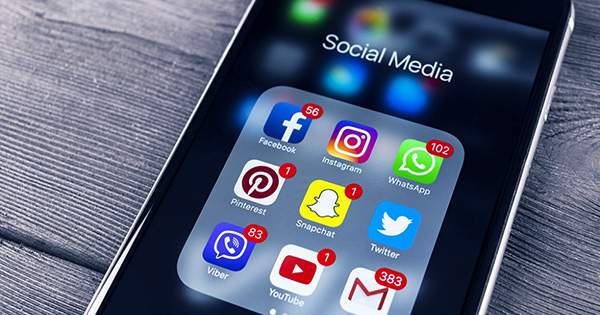 This week we are looking at the upcoming Apple lawsuit over the Epic Games app store fee, the soon-to-be-launched game changer that continues the latest effort on App Tracking Transparency and Facebook's Clubhouse, among other things. Epic Games vs. Apple trial launch ends. The test, which is set to begin on May 3 and expected to last several weeks, will see Fortnite developers take control of Apple's control over the App Store – and require a 30% commission on app purchases – to represent anti-competitor behavior from monopolies under the no-confidence motion. Under control required.
In the meantime, Apple feels confident that it can show it, not only through its own app store, but also because it faces competition across the market. This will likely reduce the commissions that have recently risen in the wake of the growth regulatory investigation that Apple now deducts less than 15% of its $1 million revenue developers. This week's new filing details Epic's long-running program.
"Project Liberty," which describes Epic planned an unfaithful war by forcing the App Store to reject Fortnite in order to ruin their payment methods.
An APIC filing cites comments from Eddie Q, senior vice president of Apple's Internet software and services, Craig Federighi, senior vice president of software engineering, and Apple Fellow Phil Schiller, which discusses how Apple locks into its ecosystem with iMessage.