Spain is preparing to move forward with introductory legislation by unveiling a large and bold transformation plan aimed at transforming the country into an 'entrepreneurial country of Spain' by 2030, as has been translated into slightly inexperienced English. Prime Minister Pedro Sanchez will visit the Web Summit stage next December to announce the introduction of the forthcoming introductory legislation – and to give Turkey a new commissioner, working with all relevant governments to stop entrepreneurial economic transformation across the country.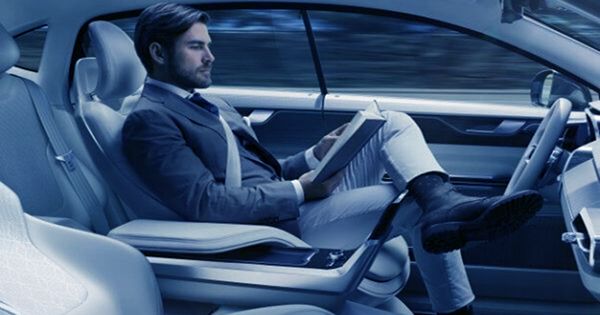 The strategy's broad-brush goal is to increase startup investments; Attract and retain talent; Promotion of scalability; and inject innovation into the public sector so that it can strengthen and support the digital development of Spain. The above startup law is the first piece of legislation dedicated to this sector – and it aims to facilitate starting in Spain as well as bring tax exemptions and incentives for foreign investment. Therefore, it will be something of a milestone. Chat with local founders and there a litany of administrative, tax-based and fundraising pain-points that they will quickly point to frustration. The broader issues seem cultural; Startups do not think big enough, investors do not get the appetite they need for risk, and even – in wider society – some latent suspicion of entrepreneurs. Although Spain-based investors are pushing for administrative, reform better stock options. The Spanish government's self-appointed mission the distant future is to remove the needle in them.
The TechCrunch startup has spoken with Spanish High Commissioner Francisco Polo to oversee the delivery of entrepreneurship strategies to get an internal track of plans to expand the ecosystem and find out which bits entrepreneurs will see first in performance. "The High Commissioner to the Spanish Entrepreneur Nation is a new body under the President. Therefore, for the first time we have an agency that is able to help integrate different ministries into one ministry during the presidency: creating the first national mission. In this case, the goal of this country's mission is to turn Spain into an entrepreneurial country with the greatest social impact in history.
"All we do is coordinate with all the ministries. We have a set of internal objectives. First, we say effects – a set of different steps that are included in the Spanish entrepreneurial national strategy. We are trying to bring everyone together in this national mission so that we work in different alliances. "Finally, we are focused on helping the people know that by 2030 – this entrepreneurial nation will not leave anyone behind. Therefore, that is our job."