The 8TB M.2 2280 SSD solution from Phison Electronics Corp. has passed the flight certification tests necessary for Lonestar Data Holdings' historic first lunar data center mission. Skycorp, a space logistics company partner of Phison and a contractor of Lonestar, has chosen this SSD.
As a partner in engineering design and production for Lonestar's planned lunar data center mission in the second half of 2023, Skycorp is also a part of that project. Phison's 8TB M.2 SSD had to successfully complete a series of tests, including ones that replicated lunar vacuum and deep cryogenic temperatures, in order to receive NASA Technology Readiness Level 6 (TRL-6) certification. Additionally, a qualification for electromagnetic environments was finished. In addition to a 4TB SSD on the International Space Station's Skycorp-based computer, the corporation has an 8GB uSSD aboard the Mars Perseverance Rover.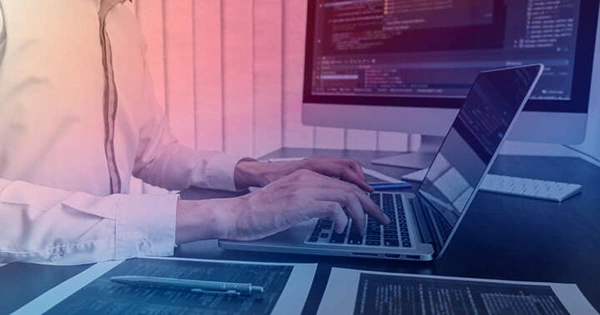 Additionally, stress and environmental tests that mimicked the launch of the SpaceX Falcon 9 were successful for Phison's SSD technology. At testing facilities owned by the government and businesses in Silicon Valley, Skycorp carried out these tests. Lonestar is sending the first data center to the Moon as a payload on Intuitive Machines' NOVA-C lander as part of NASA's Commercial Lunar Payload Services (CLPS) program. Lonestar is launching a series of data centers to the lunar surface to provide off-site archival and edge processing services. Lonestar chose Skycorp for its space-qualified hardware infrastructure to support its mission.
SkyCorp is offering its cutting-edge multi-core RISC-V in space server design, which includes Phison's 8TB SSD that has received space certification. This certification follows the announcement of cooperation between Phison and Skycorp in September 2022 that will be centered on information archiving and in-space processing. On its intelligent Space Systems Interface (iSSI) experiment avionics on the International Space Station, Skycorp is now utilizing components of Phison's SSD solution.
It has a PolarfireTM System on a Chip from Microchip Technologies and a four-terabyte SSD (SoC). On the second Intuitive Machines NASA CLPS lunar lander mission, the same technology has been greatly improved to an eight (8) terabyte SSD that will go to the Moon with Lonestar's first server. The certifications and alliances are in place, and Phison's ascent toward space is soaring.