NASA's Artemis program to return humans to the Moon may face another setback, and NASA Administrator Bill Nelson believes he knows who is to blame. Bezos, he's staring at you.
Critics were suspicious when former Vice President Mike Pence announced in 2019 that the US would send humans back to the Moon in 2024. (Actually, so was NASA). With no business in place to create the landing mechanism, such a short timeline appeared improbable at best, however the rapid growth of private space companies provided a ray of optimism (and a sharing of budget).
However, despite obstacles ranging from space suits not being ready to surviving solar storms, the objective of landing humans on the Moon again has survived a change of administration and the 2024 deadline has been maintained.
But calamity struck again in the last several months. Now, the most likely thing that will prevent humans from walking on the Moon again in the next three years is the most human thing in the world: a lawsuit.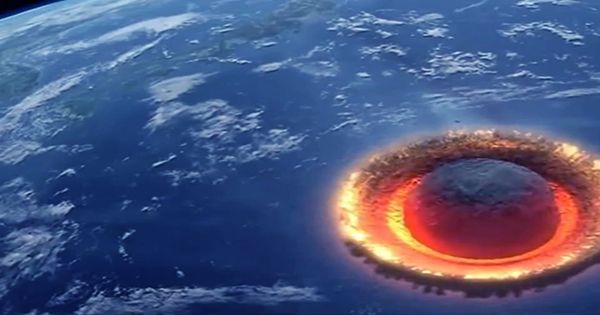 Following NASA's announcement that SpaceX had won the contract to build the Human Landing System for the Artemis mission, rival Blue Origin and its owner Jeff Bezos were not pleased, filing a complaint against NASA for unfairness, which led to the company suing NASA and halting SpaceX's construction of the lunar lander.
Nelson has now confessed that he is unsure when the Artemis mission will take place. In answer to a question from the Associated Press about whether the 2024 target is still achievable, Nelson said at a press conference, "You want to contact the federal judge and ask him?"
"At this moment, the answer is that we don't know," he continued. "As soon as we know the legal arena, we'll proceed with all dispatch, and then we'll be able to better answer your question."
Following Nelson's comments, Business Insider contacted NASA, which confirmed Nelson was referring to the Blue Origin case.
It's unknown how long the delay will be, and NASA appears to be in the same boat as us. Regardless of the lawsuit, a 2024 landing was always a long shot, having been pushed ahead from NASA's earlier objective of 2028 by the Trump administration, and the technology suggested by SpaceX has yet to be properly validated for the planned capabilities.