NASA has chosen SpaceX to build the first commercial human lander as part of the Artemis mission in an effort to explore the uninjured regions of the moon during the landing of the most diverse astronaut group in history on the lunar surface. The Artemis mission is a vision of NASA's return to the moon, which created at this time, to further our perception of our landscape and take another big step towards the ultimate goal of a permanent human presence there.
It also aims to place the first woman on the moon and the first person of color. To do this, an advanced lunar lander would need and NASA looked toward commercial options. SpaceX has had impressive innovations over the years, one of which is the HLS (Human Landing System) Starship. The Starship is a fully reusable heavy-lift vehicle that lands autonomously, having appeared once before (although it later exploded into flames).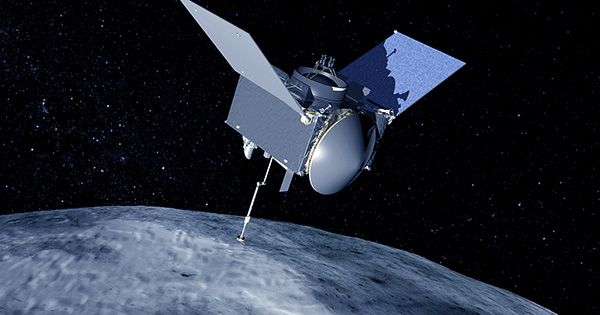 NASA has now offered the agency a higher $2.89 billion reward for developing a system that can carry astronauts to the moon. "With this award, NASA and our partners will complete the first crew demonstration mission to the bottom of the moon in the 21st century as the agency takes a step forward in its quest for women's equality and long-term deep space exploration," said NASA's Kathy Lueders, Director of Human Exploration and Operations Administration in a statement.
"This critical move puts humanity on a path to sustainable lunar exploration and keeps us focused on more distant missions to the solar system, including Mars." The four astronauts destined for the moon will sit in the Orion spacecraft, a capsule that will act as the main control rock and travel through the sky. Once in lunar orbit, two crewmembers will ascend and touch SpaceX's HLS, which is not just a small step for humans, but also a huge step for all humanity. After seeing the moon for as long as it proposed for about 1 week, the astronauts will return to Orion and return home.
In collaboration with SpaceX, NASA is now looking to 2024 to put more people on the moon with the goal of "exploring sustainable lunar". Like all space missions, this is certainly risky to change, but with the rate at which innovation is progressing, it seems highly feasible. Even after SpaceX and NASA Artemis have been busy building HLS systems, there are still interesting launches to watch. On April 22, SpaceX will see the launch of its second crew mission to the International Space Station; using the Falcon 9 rocket that will self-land on the course, I still love you, the drone that named after the 2015 Falcon 9 explosion that destroyed a droneship.