In the past three months, BUD, a young software attempting to build a metaverse for Gen Z to play and engage with one another, has secured further money. Shortly after obtaining a Series extension in February, the Singapore-based business informed TechCrunch that it has raised a $36.8 million Series B financing backed by Sequoia Capital India. With the latest injection, BUD's total funding now exceeds $60 million.
Similar to BUD's previous fundraising rounds, ClearVue Partners, NetEase, and Northern Light Venture Capital were among the notable Chinese investors that participated in this round. The round included participation from the company's current investors GGV Capital, Qiming Venture Partners, and Source Code Capital. Risa Feng and Shawn Lin, two former Snap programmers, founded BUD in 2019, a drag-and-drop platform that enables users to build oblong 3D characters, adorable virtual objects, and vibrant experiences without any prior coding knowledge.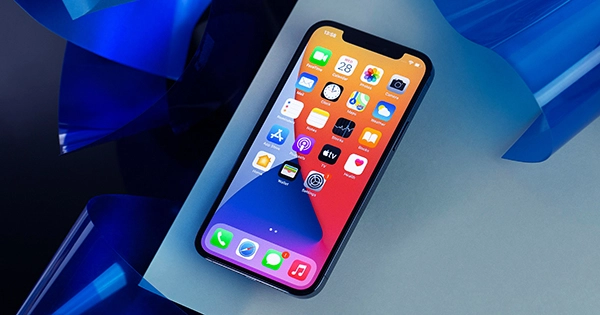 The business will not disclose the number of active users, but said that since the app's November debut, users had generated over 15 million personalized experiences, or virtual worlds with playable areas. On the BUD marketplace, virtual items like character-specific clothes and accessories have been traded more than 150 million times. Although it is obvious that these transactions have the potential to produce income, BUD is not currently imposing commission fees. It hasn't even begun using the app to monetize in other ways yet.
The app has ranked among the top 10 social applications in close to 40 countries spanning North America, Southeast Asia, and South America, maybe in part because of its free-to-use and ad-free status. In Vietnam and Thailand, it is presently the most popular free social Android app, according to market research firm SensorTower. Anyone may now create virtual characters and environments thanks to tools like Roblox and Zepeto from South Korea. By preparing to launch a market for non-fungible tokens, BUD is enhancing the user experience (NFTs). This implies that the blockchain will have a record of who owns the virtual goods that are sold on BUD.
Reselling digital assets as NFTs, whose validity and provenance can be more readily validated, is expected to become practical. BUD stated the market will "soon be online," but would not specify which chain the NFT project will run on or what tokens it would utilize.
In a statement, Lin added that although BUD enables Gen Z users to create 3D entertainment, "we will continue to introduce blockchain to mainstream customers and let our artists to fully own and commercialize their products." The firm, which is rapidly growing, currently employs 130 people throughout its Singapore headquarters as well as its Shenzhen and American locations.