In a startling and contentious move by parent company Meta, users in some countries will be able to advocate for violence against Russian military and Putin on Facebook and Instagram. According to internal emails to content moderators reviewed by Reuters, the social media giant has discreetly taken steps to temporarily allow certain posts advocating for murder and violence against Russian military and political officials in the context of the Russian invasion of Ukraine.
People in some nations will be able to post remarks like "death to the Russian invaders" as a result of the policy change. It will also tolerate murder threats against Russian President Vladimir Putin and Belarusian President Alexander Lukashenko for the time being, as long as they are related to the Russia-Ukraine war. However, if there are two signs that the threat is serious, such as specifying the place or method, it will not allow comments.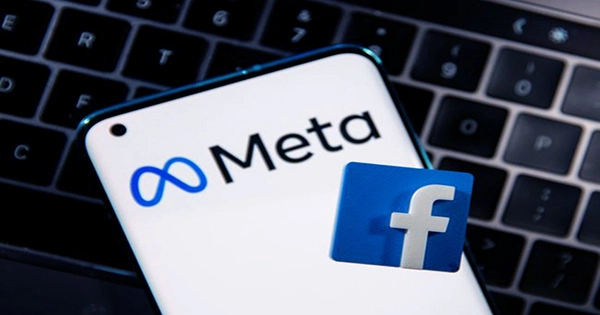 These remarks were formerly prohibited by Meta's hate speech policy. Incitement to violence against Russian civilians and prisoners of war will continue to be prohibited. According to one email, the changes would affect Armenia, Azerbaijan, Estonia, Georgia, Hungary, Latvia, Lithuania, Poland, Romania, Russia, Slovakia, and Ukraine.
"We have temporarily created exemptions for types of political expression that would typically breach our guidelines, such as aggressive rhetoric like 'death to the Russian invaders,' as a result of the Russian invasion of Ukraine." "We will continue to reject serious appeals for violence against Russian people," Meta said in a Reuter's statement. According to The Intercept, users will be able to publicly laud the Azov Battalion, a Ukrainian neo-Nazi military outfit. It will allow statements like "Azov movement volunteers are true heroes; they provide much-needed help to our national guard," but it will continue to prohibit statements like "Well done Azov for safeguarding Ukraine's white nationalist legacy."
The Azov Battalion of Ukraine's National Guard is a right-wing extremist military organization that openly displays Nazi emblems and regalia. They've also been accused of supporting neo-Nazi and white supremacist ideologies. Previously, according to Meta's Dangerous Individuals and Organizations policy, discussion on the ultranationalist battalion was restricted. In reaction to the revelation, the Russian embassy in the United States stated that Washington must put an end to Meta's "extremist actions." "Users of #Facebook & #Instagram did not grant these platforms' proprietors the power to set the standards of truth and pit nations against one another," they wrote.