India is pressing on with its proposal to prohibit all private cryptocurrencies, after a draft submitted in January. The proposal offered as a way for anyone to develop their own digital money that controlled by the Reserve Bank of India, and it is included in the Cryptocurrency and Regulation of Official Digital Currency Bill, which is set to take effect this winter. Despite the fact that the law has been circulating since early this year, some had hoped that India would soften its stance on popular digital assets, but it looks that this will not be the case.
The measure is intended to "provide a facilitative framework for the formation of the official digital currency to be issued by the Reserve Bank of India," according to the government. "The Bill also wants to outlaw all private cryptocurrencies in India, although it makes several exclusions to encourage cryptocurrency's core technology and applications."
As a result, crypto markets in India have plummeted, with Bitcoin plunging 13% on WazirX, an Indian crypto exchange, according to the BBC. People would most likely still allowed to trade cryptocurrency under the measure, but only through certain exchanges that comply with government restrictions, including some that attempt to safeguard investors.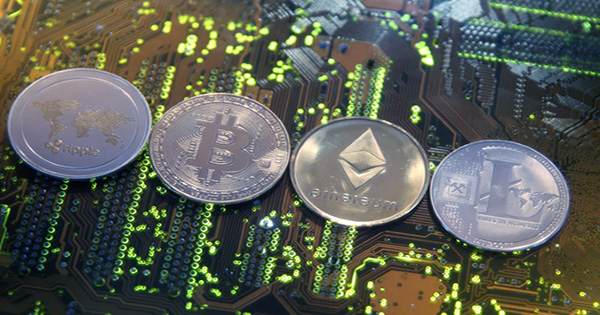 India will now join a small group of nations that have banned or severely regulated cryptocurrency, including China, Russia, and Nepal. Many have attempted, with limited success, to replace them with their own digital currencies, such as the Chinese centrally regulated Digital Renminbi (RMB).
China's central bank has stepped up its efforts to squash bitcoin, announcing that all cryptocurrency transactions are now unlawful, virtually suggesting an outright prohibition. In a statement released on Friday, the People's Bank of China stated that businesses enabling cryptocurrency transactions, trading, token issuance, and derivatives are "all illicit financial operations that are severely forbidden." They went on to say that foreign virtual currency exchanges that give services to Chinese individuals through the Internet were also involved in illicit financial activities.
The notice, which written in Chinese not presently referenced on the website's English language edition. The price of Bitcoin fell by more than $2,000 (£1,460) because of the news, while other major cryptocurrencies such as Ether, EOS, Litecoin, and Dash all witnessed large losses.