Yubo, a prominent social livestreaming app for Gen Z users, stated today that it will be one of the first major social platforms to use a new age verification method that leverages live picture capture technology to distinguish between minor and adult users. While other businesses catering to a younger audience frequently utilize conventional age-gating strategies, they can be readily gotten over as all that's normally needed is for a user to give a birthdate in an online form. Many children are aware that they may falsely represent their age to access services intended for older users, which is how they get up in unsuitable or riskier online environments.
In contrast, Yubo has been considering how social networking should develop for the upcoming generation of consumers, not just from a product aspect but also with regard to product safety. Users of Yubo, a livestreaming platform founded in 2015, congregate there to chat, play games, and meet new friends. There are no creators streaming to fans on the network, and Yubo has no ambitions to follow virtually all other big social platforms in that route. Instead, because its users have grown up using services like FaceTime and spending time with friends in other live video applications, the app's focus is on assisting users in socializing organically, the manner they are already accustomed to.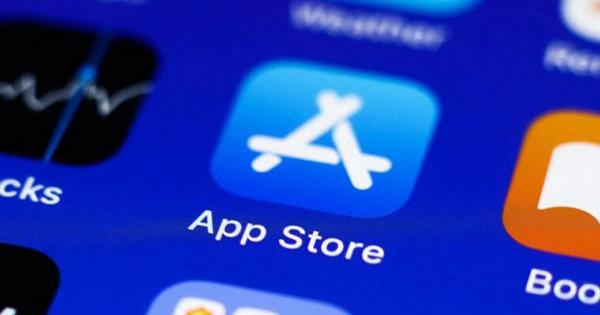 Generation Z perceives "no distinction between online and real life," says Sacha Lazimi, co-founder and CEO of Yubo. They require the same amount of social interaction outside as they do online, but there were no answers, according to Lazimi. As a result, Yubo introduced a live video function to its user base in February 2018. In order to ensure that you will connect to the appropriate group of people anywhere in the globe, at any time, and in a secure atmosphere, he continues, "we are taking the best of offline connection and adding to it the power of technology."
Since closing its $47.5 million Series C investment round in 2020, the firm has seen 60 million sign-ups, up from the 40 million it disclosed at the time. Gen Z users, who range in age from 13 to 25, make up 99 percent of these customers. Despite not disclosing its monthly active user count, Yubo says that its premium à la carte features and subscriptions, which brought in €7 million in 2019 and €25 million as of last year, are driving significant income. There are no advertising on the app.
However, the necessity for greater safety arises with the younger audience and business expansion. In the past, Yubo collaborated with the provider of digital identities Yoti to assist it in screening individuals who could be suspect. Yubo would require users to submit their IDs in order to authenticate who they were if they were, for instance, using various phone numbers or devices or if they had been reported by others. Yoti was in charge of overseeing the ID verification procedure. Yubo processed 6,500 verifications every day on average in 2021.
According to the firm, 67,000 accounts each month were suspended as a result of age mismatches after this verification. However, this approach has one drawback: many children lack identification. Many teens, especially those under the age of 18, lack identity documentation, according to Lazimi. Therefore, we were unable to request identification checks from everyone.