In April, Facebook Clubhouse announced several planned investments in new audio products, including new support for live audio competitors and podcasts. Today, Facebook is officially launching these products with the launch of Live Audio Room on iOS in the United States, as well as the launch of an initial set of officially published personalities and selected Facebook groups and podcast partners in the United States. The company informs us that the live audio rooms will be available to any verified public figure or creator in the United States who is well-positioned with Facebook and using the experience of any profile or new Facebook pages on iOS. We have been told that for Facebook groups, the feature is being introduced with "dozens of groups".
With more people, podcasts and groups climbing, both products will be more widely available in weeks and months. Meanwhile, 100% of Facebook users in the United States will be able to listen to live audio rooms and podcasts as of this week. Much like Clubhouse or similar audio applications, Facebook's live audio rooms provide a standard set of features. Event hosts appear in rounded profile icons at the top of the screen, while listeners appear as smaller icons at the bottom of the screen. The active speaker is indicated by a flashing ring. If verified, a check will appear next to their name.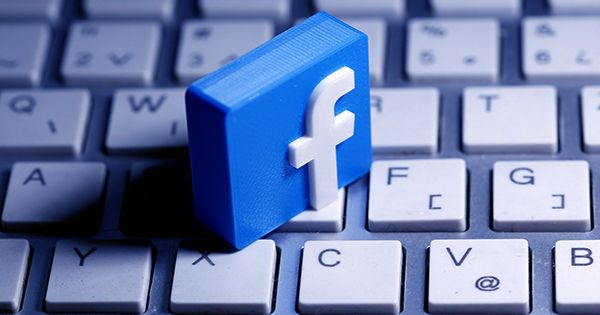 To enable live captions through things like news feeds or group posts, there are also tools to extend a "request to talk" handshake and share a house with others on Facebook. Facebook works a little differently than others in some places. For example, hosts are able to invite people to join as speakers before the session or they can choose the audience during the stream to join. In each session, there can be up to 50 speakers and there is no limit to the number of listeners, says Facebook
Users will be notified if friends or followers join the chat during the session. While listening, users can use the "Thumbs Up" button at the bottom of the screen to "like" or respond to content that connects you to Facebook's emoji response set. And with today's official launch, listeners will now be able to support the universal personality of the live audio room by sending "stars".