For both Facebook and Instagram, Meta, formerly known as Facebook, has launched "Year in Review" features. Users may post their customized "Year Together" card on Facebook, which emphasizes the friends, feelings, locations, and people who meant the most to them in 2021.
The new in-feed experience curates a shareable card based on people's years on the network. The new function will be available worldwide beginning today and will be available until December 30.
Users may add a bespoke end-of-year "Playback" time capsule to their IG Story on Instagram. Users may edit and pick up to 10 tales to share with their followers using the Stories Archive function. Users must have posted at least three tales this year or have Stories Archive switched on to be eligible for this feature.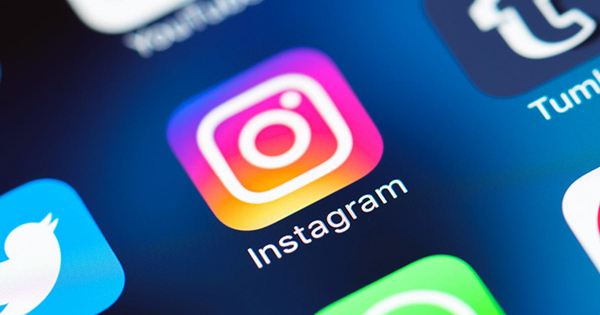 The platform will provide suggestions for Playback posts, but you will have the opportunity to choose what you want to share. In their Instagram feeds, users will notice a message encouraging them to make their own Playback. Users will have access to the new functionality for a few weeks.
Instagram users have already developed their own version of an end-of-year feature by posting their best nine photographs in a photo grid. Instagram is introducing an in-app mechanism for users to produce shareable end-of-year content this year. The new capabilities on Facebook and Instagram are very configurable, allowing users to add or remove information and posts as they see fit. These two capabilities will be available to all users worldwide within the next several days, according to Meta.
The debut of the new capabilities coincides with the growing popularity of shareable end-of-year summaries, courtesy to Spotify's annual Wrapped event, which is extensively shared across social media each year. Facebook and Instagram have joined a slew of other digital behemoths in creating their own versions of the popular feature. This week, Reddit launched tailored summaries with statistics on users' activities, while Snapchat is slated to publish its "Year End Story" later this month.
I would also point out that these are highlight reels since most people do not share their bad times or struggles on social media. So, if you find yourself looking at someone's year in review and feeling like they are accomplishing more than you are, keep in mind that everyone confronts problems and hardships at some point in their lives, even if they are not documenting them. 'Year Together' on Facebook is available until December 30, and 'Playback' on Instagram will be available 'for several weeks.'