According to El Salvador's President Nayib Bukele, the world's first "Bitcoin City" might be coming to his country. The official's declaration, made last week, is part of a strategy to jump-start investment in the Central American country by making cryptocurrencies the currency of choice. El Salvador's plans to become the world's first country to make bitcoin legal money were initially announced in the summer of 2021. Bukele confirmed the result by tweeting, "The #BitcoinLaw has been adopted by a supermajority in the Salvadoran Congress." "62 votes out of 84 History"
While many applauded the shift in timing, others expressed concerns about Bitcoin's environmental image. The president's plans for Bitcoin City, on the other hand, purport to accommodate this specific cryptocurrency issue. "Invest here and make as much money as you want," according to Reuters. Bukele explained. "This is a totally ecological metropolis that runs on a volcano's energy." 
El Salvador is a world leader in geothermal energy generation, a strategy that pays well when you have 23 active volcanoes to tap into, Geothermal energy presently provides around a quarter of the country's electricity and is renewable. However, this does not mean that all of Bitcoin's flaws have addressed, and some are condemning the decision, fearing that the restrictions of "Bitcoin mining" would put the country in jeopardy.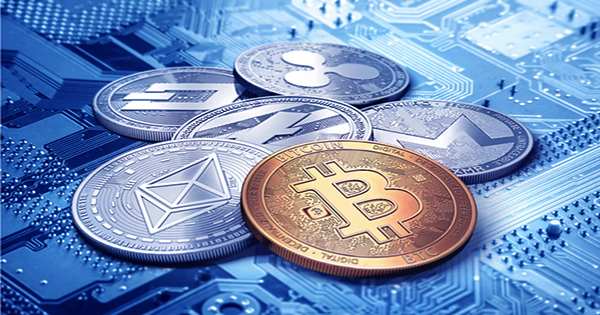 It is possible that Bitcoin City's aims are not to go green, and reports of utilities and tax haven policies within its borders suggest it will be more of a nature reserve for the wealthy instead. According to the BBC, Bukele said that the city will have "residential areas, business areas, services, museums, entertainment, bars, restaurants, airport, port, train — everything related to Bitcoin" at a pop concert-style seaside Bitcoin event in Mizata.
When you consider that the nation will not collect any taxes on Bitcoin other than value-added tax (VAT), you can see why the One Percent is so appealing. Tax revenue would reportedly be used to "build up the city" and keep it "clean and tidy" by supporting public services and development, which the president believes will cost roughly 300,000 bitcoins, or $17 billion.
The Bitcoin City would apparently be circular in shape, with a central plaza that will resemble the Bitcoin symbol from above, as a nod to its namesake. It will build near the base of the Conchagua volcano in La Unión, to the southeast, and will funded with cryptocurrencies. However, Bitcoin "bros" do not have a record of accomplishment of successfully constructing cryptocurrency-based utopias.