DJI is apparently preparing to release the Mini 4 Pro, a follow-up to the popular Mini 3 Pro drone. While DJI has not officially confirmed the existence of the Mini 4 Pro, new leaks hint that DJI is nearing the end of the Mini 4 Pro reveal.
The report comes from @quadro_news, who recently released photographs of the DJI Mini 4 Pro with the RC 2 controller. This confirms that, unlike the Mini 3 Pro, the Mini 4 Pro will support OcuSync 4.0 picture transmission.
OcuSync 4.0, which debuted with the DJI Air 3, extends image transmission to a theoretical maximum of 20 km at 1080p peak resolution. Users will be able to fly the Mini 4 Pro further and with more dependable video transmission as a result.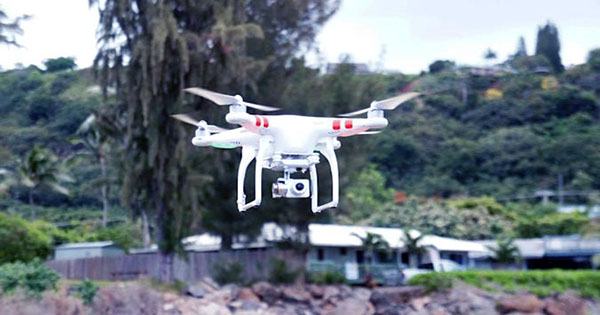 Aside from OcuSync 4.0 support, the DJI Mini 4 Pro is likely to include 360-degree obstacle recognition, making it safer and easier to fly. The drone is also said to include an upgraded camera sensor that can record HDR video and slow-motion video at up to 4K and 100 frames per second.
In terms of other features, it is likely to sport a 48MP camera, a substantial boost over the previous model's 12MP camera. In addition, the camera will have an f/1.7 aperture, which will allow more light in for enhanced low-light performance.
Aside from the leaked images, a European pricing list for the Mini 4 Pro has also circulated online. According to the pricing list, the Mini 4 Pro will be slightly more expensive than the Mini 3 Pro, but still around $1,000.
While DJI has not acknowledged the existence of the Mini 4 Pro, leaked photographs and pricing details indicate that it will be released soon.