Before we get started, there are a few of things to keep in mind. In just a few weeks, we will be offering Actuator as a newsletter! Sign up (free!) here to make sure you are in on the ground floor. In addition, the authorities pointed out that I have not taken any vacation days this year, so that will happen next week. That means aiming to sleep in until 7 a.m., seeing a few of museums, and not sending out a newsletter on Thanksgiving. In December, we will see you!
Carnegie Mellon announced the appointment of Matthew Johnson-Roberson as the sixth head of its Robotics Institute last week. We have talked to Johnson-Roberson a few times in the previous several years, mostly about his role as co-founder and CTO of Refraction AI.
He contacted me from the University of Michigan's Ford-funded robotics wing, where he worked as co-director, when I got down with him again last week to discuss his new post. For a variety of reasons, including the CMU graduate's experience launching a firm and working as part of a corporate-university partnership, it is a wise move.
Over the last several years, we have written a lot about Pittsburgh and CMU on this site, and the consensus is that the former has done a better job fostering businesses, but things could always be better.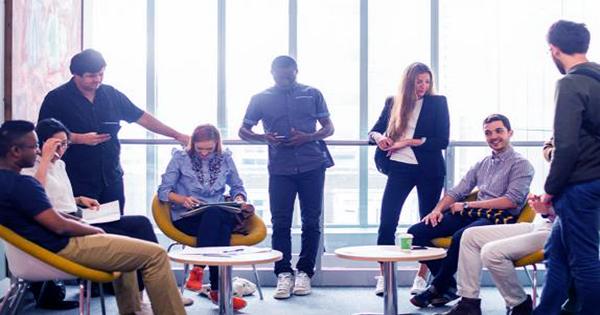 Pittsburgh is perhaps the best illustration of how a thriving startup environment can help a region recover from economic hardship. Of course, there are larger economic concerns about gentrification potentially leaving locals behind, but Pittsburgh has mostly seen as a success story, rebounding back from the rust belt region's economic disaster. It is evident that U of M is concentrating its efforts in the Ann Arbor/Detroit area. In addition, Ford's approach is set to become more widespread as firms go to research centers for cutting-edge technology and colleges look for finance outside of the conventional endowment model (which has worked for a university named after two of America's most influential industrialists).
According to Johnson-Roberson, who spoke to TechCrunch, so many of the technologies created in the 1990s and 2000s have now matured to the point where they being implemented in commercial goods and making a significant difference in the future of many sectors. It is a logical continuation of that, in my opinion. You start to see connections between institutions and businesses. Even if you look at Pittsburgh as a city, the change from heavy industries centered on natural resources and steel will only continue.
Part of my objective is to maintain existing relationships while also forging new ones. Beyond industries, we need to think about government and policy, as well as all the other things that are becoming more significant for robots, and make sure we establish those partnerships and build on the strengths of the institute's technological work. That is something I am really looking forward.