You have landed on Human Capital, the latest newsletter on diversity, equality, inclusion and labor in the weekly newsletter detail. This week's events perfectly complement the various worker and workplace-related struggles that occur in the technology industry. Google has settled some discriminatory complaints with the Department of Labor, Amazon has agreed to settle complaints with the FTC about tips stolen from Flex workers, and the Alphabet Workers Union has filed a complaint with the National Labor Relations Board. It has been several weeks so let us get to it.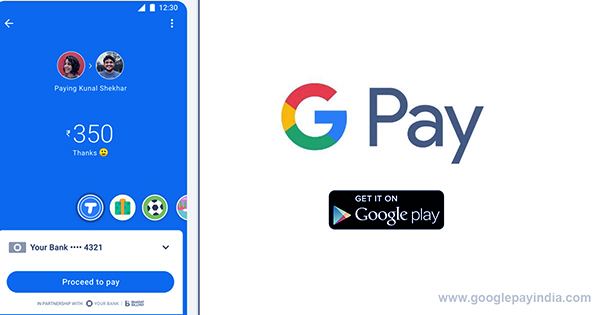 Grocery delivery startup Dumpling faces backlash
Dumpling workers said this week they confused by the business model of the Instacart option, the vice reported. In addition, the workers told the vice company that they had blocked their Facebook post where they were protesting the pay change.
From Vice: However, Dumpling is now drowning in hot water on his platform with lots of gig staff, calling it a "business owner". These business owners say the company has confused them about how much autonomy and control they will have on the platform, and shut down their Facebook group after workers on the platform spoke out against several changes to the company's pay-model in the latter half of 2020. 
Alpha Global walks back its announcement
In our Alpha Global Alliance announcement, UNI incorrectly included a quote from Parul Koul, a member of the Alpha Global Alliance of the CODE-CWA and the Alphabet Workers' Union (AWU) and executive chair of the AWA. . We take full responsibility and address this so that this situation does not happen again.
However, according to The Verge, Alpha Global suffered losses before making the announcement. Some members of the AWU have expressed concern about the way things have reduced, and some are now pushing for isolation from American communications staff.
Alphabet Workers Union files complaint with NLRB
While filing with the National Workers Union, AWU complained that Google vendors violated the law by trying to silence Adecco workers. The complaint alleges that employees punished for negotiating their salaries. Complaints filed against both Adecco and Google.
Google CEO meets with HBCUs
In light of the recent departure of black leaders at Google, CEO Sundar Pichai met with five HBCUs last Friday. The meeting was relatively inadequate – they did not discuss the allegations from Dr. Timnit Gebru and April Curley – but HBCU and Google issued the following joint statement to CNN: "We are all excited about future partnerships. The meeting paved the way for more partnerships in most cases, from HBCU to technology-enhancing efforts to enhance the technology talent pipeline."
Speaking of Dr. Gebru, Margaret Mitchell, the head of Google's policy AI team, posted an email to Google regarding Gebru's departure.