Zoom has been on a journey to change from an app to a platform for more than a year. Last year, it announced three things: Zoom Apps development tools, the Zoom Apps marketplace, and a $100 million development fund to invest in some of the most promising firms building products on top of their platform. The company announced its first round of funding today at the close of business. Ross Mayfield, Zoom's product lead for apps and integrations, spoke with TechCrunch about the round of funding. "We're in the midst of putting this ecosystem together.
"We're in the midst of putting this ecosystem together. We felt it was critical to concentrate on the seed and stages of partnering with entrepreneurs to build great things on this platform. And I believe that what you see in the initial batch of over a dozen investments is indicative of something that will be a big continuous undertaking," he said. He said they're writing checks for between $250,000 and $2.5 million, though he wouldn't say how much they're investing.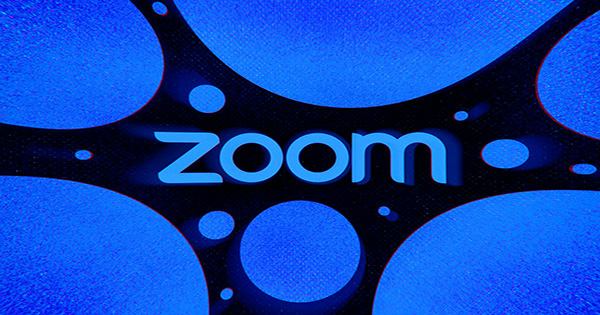 They are collaborating with other investors rather than leading rounds, but that doesn't mean they aren't assisting these firms with internal resources such as guidance and executive support.
"Within the company, each of these investments has an executive or senior sponsor. So there's another person inside who knows the ropes, can assist them in their advancement, and spend more time with them," Mayfield explained.
Several Zoom chat channels are also being maintained by the company for the entrepreneurs receiving investments to learn from one another and the Zoom Apps team. "Both the startup and my team have a shared chat channel. We have an Announcements channel, a Help channel, and a Community channel that the startups created," he explained. Every week, they host a developer office hour, a business office hour (which Mayfield leads), and a community hour, when the startups can get together and chat about anything they want.
Collaboration and productivity, community and charity, DE&I and PeopleOps, and gaming and entertainment are among the specific categories receiving support. Warmly is a sales tool that gives background and information on each person participating in the meeting ahead of time, as well as allowing the meeting organizer to design bespoke Zoom backgrounds for each event, in the collaboration and productivity area.