A group of digital marketing firms and others has filed a formal complaint with the European Union's antitrust inspectors, protesting Google's plan to phase out monitoring cookies and replace them with other technology that the internet giant claims will protect user privacy.
The self-styled "Movement for an Open Web" (MOW), as the opaque group behind the complaint is now known (RIP "Marketers for an Open Web"), issued a press release today announcing the move — and claiming it has provided the Commission with "evidence of Google's technology changes, how they impact choice and competition," as well as some "potential remedies."
The complaint has been forwarded to Google and the Commission for comment. This summer, EU regulators officially launched an investigation into Google's adtech, announcing an in-depth study in June that will include a look into the Privacy Sandbox plan.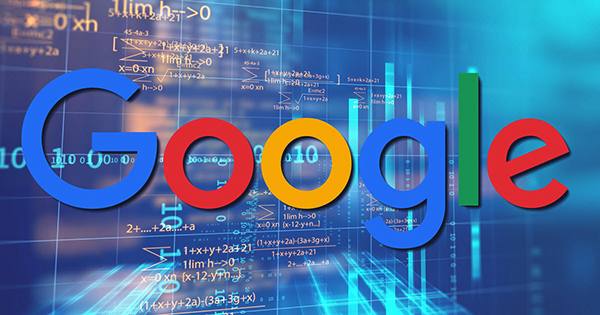 A UK investigation was revealed in January, and the matter is still on the Competition and Markets Authority's (CMA) desk, with Google offering concessions this summer.
MOW's proposed remedies to EU regulators include requiring Google to notify the EU ahead of time about any changes to its browser (Chrome/Chromium) — in order to "enabl[e] privacy and competition assessments to be made by the EU and data protection authorities in line with Google's proposed remedy to the UK's Competition and Market Authority and Information Commissioner's Office," as I previously stated.
So, here's a funny sight: a campaign started by a group of marketers ostensibly pushing for user "privacy"; but, of course, they'd say that, wouldn't they, given that the EU has already identified "user privacy" as one of the areas that its antitrust inquiry will look into? (In addition, the CMA and the Information Commissioner's Office in the United Kingdom are working together on the Privacy Sandbox complaint.)
Apart from the name of its director, James Rosewell, MOW's website still does not reveal who the members of this anti-Google-Privacy-Sandbox/pro-tracking-cookie organisation are (co-founder of U.K. mobile marketing company, 51 Degrees).
"MOW is backed by firms with combined yearly revenues of $40BN+," it says instead. Because more businesses, not just marketing firms, are becoming aware of the threat posed by Privacy Sandbox and the benefits of joining the MOW campaign, the name has been changed."
It's possible that MOW's membership has evolved to include organizations that care about user privacy in a real (rather than opportunistic) way. But it's impossible to know because it won't reveal its membership…