As we have learned time and time again (or apparently not), AI and machine learning technology have racist problems. Because blacks are 5 percent more likely to drive black hands than soap distributors who do not register their cars on self-driving cars because they cannot detect skin tone, there are countless examples of algorithms that are as 'non-white as they should be'. They have not been tested enough to keep people in mind. Last year, cryptographer and infrastructure engineer Tony Arcieri drew attention to such an algorithm with apparent bias after trying a general test on Twitter.
Arcieri took two pictures: one of Barack Obama and one of Mitch McConnell. He then arranged them as follows. He then uploads them to Twitter and clicks on the sent tweet. At this point, the Twitter algorithm automatically cuts the photos. The function is intended to select the most relevant part of the photograph to display to other users. Here is what the algorithm chose when giving these two photographs.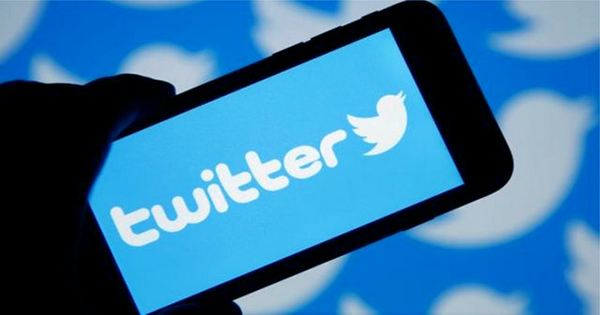 As you can see, the algorithm chose Mitch McConnell in both respects. Arcieri and others tried differently to see if the same relationship happened, including changing the color of their relationship and increasing the number of Obama in the images. However, using a different image of Obama with a high-contrast smile seemed to reverse the situation. So how are you? Well, Twitter has now confirmed through research published in Archive that the problem was with their machine-learning systems that try to cut images for greed.
"Significant algorithms work by guessing what a person first wants to see in an image so that our system can determine how easily an image can be cut," Twitter wrote in an update to their investigation. "Salinity models are trained on how the human eye sees a picture as a way to prioritize what is most likely to be most important to people. The trained algorithm about human eye tracking data predicts a consistency score in all regions of the figure and selects the point with the highest score as the center of the grain."