Top 10 Highest Paid Actors in 2017
A gender pay gap persists in Hollywood, even among elite earners: The top 10 actors banked a cumulative $488.5 million–nearly three times the $172.5 million combined total of the 10 top-earning women. While only three actresses made more than $20 million in 12 months, 16 actors broached the mark.
Earnings estimates are based on data from Nielsen, ComScore, Box Office Mojo and IMDB, as well as interviews with industry insiders. All figures are pretax and scored between June 1, 2016, and June 1, 2017; fees for agents, managers and lawyers are not deducted.
Mark Wahlberg, $68 million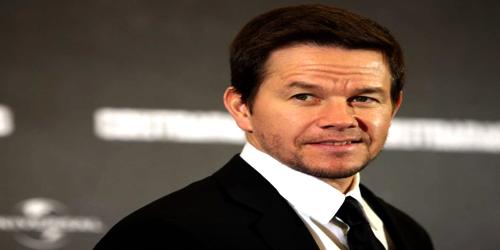 Age: 46
Resident: Los Angeles, California
Markie Mark is officially Richie Rich: The former rapper-turned-actor is Hollywood's highest-paid leading man, earning $68 million pretax in our 12 month scoring period.
Mark Wahlberg had his highest-earning year ever thanks to movies like "Daddy's Home 2" and "Transformers: The Last Night." He also has an endorsement with AT&T and he and his family own Wahlbergers, a chain of burger restaurants.
Dwayne "The Rock" Johnson, $65 million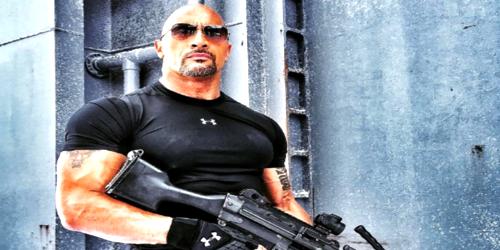 Age: 45
Resident: Miami, Florida
After making his name as a wrestler, The Rock has elbowed his way into Hollywood's most exclusive ring, commanding eight figures upfront fees for movies such as "Baywatch" and "Jumanji."
Dwayne "The Rock" Johnson is probably happy he beat out his rival and "Fate of the Furious" co-star, Vin Diesel, on this list. The actor also cashed in on "Baywatch," "Jumanji" and HBO series "Ballers."
Vin Diesel, $54.5 million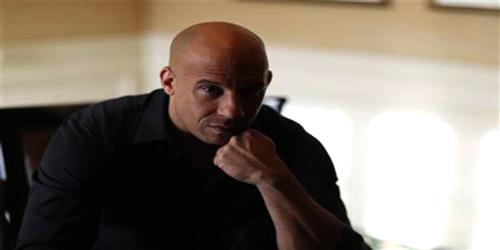 Age: 50
Resident: Los Angeles, California
The eighth installment of the Diesel-fueled Fast and the Furious franchise became the second-highest grossing movie of 2017, topping $1.2 billion at the global box office. Wildly successful franchise "The Fast and the Furious" isn't the only project lining Vin Diesel's pockets. The actor also voice-acted in "Guardians of the Galaxy Vol. 2" and starred in "xXx: The Return of Xander Cage." Vin Diesel saw a 55 percent increase in his earnings since last year.
Adam Sandler, $50.5 million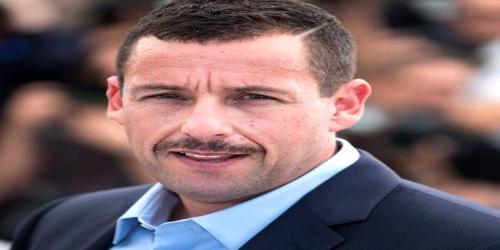 Age: 51
Resident: Los Angeles, California
The former King of DVD now makes a killing from his Netflix deal, which provided him an estimated $250 million to make four original movies for the streaming service. Who cares if the critics pan his movies? Adam Sandler is laughing all the way to the bank with his four-movie deal with Netflix.
Jackie Chan, $49 million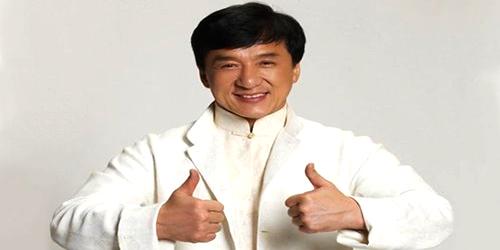 Age: 63
Resident: Beijing, China
Jackie Chan's star might not shine as bright as it used to in Hollywood, but the actor is still one of China's biggest movie stars.
Known as "Big Brother" in China, Chan–who has a government perch in the world's hottest film market–makes most of his money on mainland movies you've probably never heard of, recently "Railroad Tigers" and "Kung Fu Yoga. "
Robert Downey, Jr., $48 million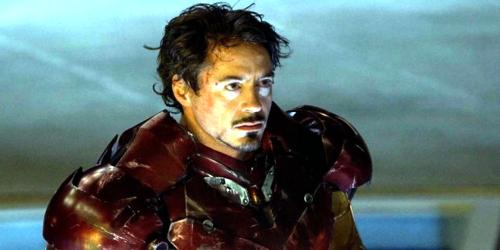 Age: 52
Resident: Los Angeles, California
Robert Downey Jr. probably is not too upset that he has fallen from the No. 1 slot on this list since 2015. The "Iron Man" actor is still making millions from superhero movies.
Though he's no longer Hollywood's highest-earner since relinquishing his throne to The Rock in 2016, Iron Man continues to mint millions with eye-watering upfront fees for superhero films. Look for him next in 2018's 'Avengers: Infinity War. '
Tom Cruise, $43 million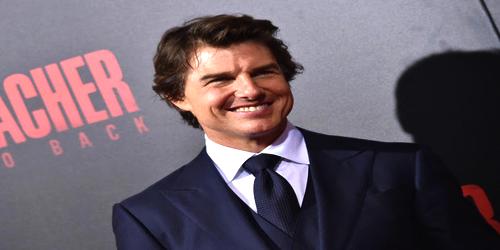 Age: 55
Resident: Los Angeles, California
At 55, Cruise is still making millions jumping off buildings and running away from explosions. The action star and outspoken advocate for Scientology earns eight figures for films like "The Mummy" and "Mission: Impossible 6."
Tom Cruise is still cashing in on action movies. The actor earned estimated eight-figure salaries from both "The Mummy" and "Mission: Impossible 6."
Shah Rukh Khan, $38 million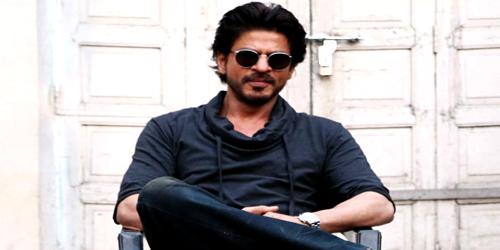 Age: 51
Residence: Mumbai, India
Earnings: $38 million
Americans may not know his name, but Shah Rukh Khan is a Bollywood superstar. Khan made $38 million from Bollywood blockbusters and dozens of endorsements in 2017.
King Khan continues to bank big from starring roles in Bollywood movies such as Raees, for which he earns upfront fees and a cut of the back-end for his efforts. He also cashes in on endorsement deals for dozens of brands most Americans have likely never heard of. This year, he is the highest-paid Bollywood actor on the list, edging Salman Khan and Akshay Kumar.
Salman Khan, $37 million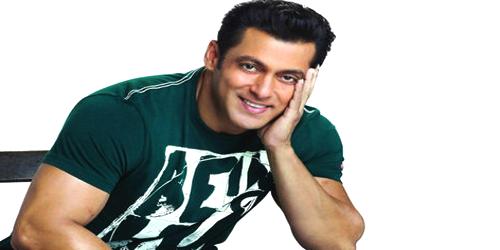 Age: 51
Residence: Mumbai, India
Earnings: $37 million
Salman Khan has appeared in more than 85 movies since his 1989 breakout role Maine Pyar Kiya. Khan continues to produce and star in films, earning top rupee for flicks such as Sultan, which went on to become the second-highest grossing Bollywood movie of 2016. He appears on FORBES' 2017 Celebrity 100 list of the World's Highest-Earning Entertainers, in Rank: No. 71.
Akshay Kumar, $35.5 million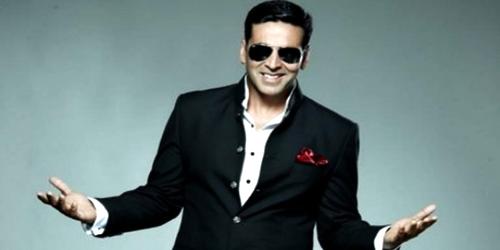 Age: 49
Residence: Mumbai, India
Earnings: $35.5 million
Akshay Kumar appears on FORBES' 2017 Celebrity 100 list of the World's Highest-Earning Entertainers. He is a king of the Bollywood box office for over a quarter of a century, mints millions through both starring and ensemble roles. He still keeps busy, starring in four movies in our scoring period. The Bollywood actor joins musicians and athletes such as rapper Diddy, pop star Adele and footballer Cristiano Ronaldo on our ranking of celebrity top-earners.
Information Source: