In an effort to colonize other worlds in the future and perhaps to find life in our galactic neighborhood, the good news is that we seem to have almost ignored half of the Earth-sized planets. There is still an open question as to whether the situation on the missing planet hinders life. Kepler and TSES planet-hunting space telescopes we have converted thousands of planets into thousands outside the solar system. However, even with space in space, it is easier to detect larger worlds than smaller ones, so the sample is biased towards gas giants.
According to a research paper adopted by the Astronomical Journal (RX.U.R.R.print) it touches more than we know because these telescopes often miss Earth-sized planets in the binary star system. Since more than half of the galaxies come in pairs or more, a large portion of the rocky planetary pool is neglected. Many binary stars are in such tight orbits that we don't even realize there are two stars there without close examination, and this is not something that is suitable for checking TSS. Dr. Katherine Lester of NASA's Ames Research Center and her colleagues used 517 of these stars to test some of the world's largest telescopes, not for the planets, but to ignore the stars.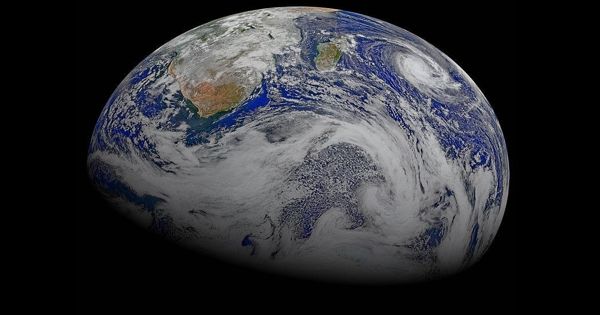 Lester said in a statement, "With the help of the Gemini Observatory's 8.1-meter telescope, we have been able to obtain extremely high-resolution images of exoplanet host stars and identify stellar comrades at very small fractions." Lester and the team found 102 binary in the sample. TSES has already discovered candidate planets by observing the peaks of brightness in this system as one or the other star is blocked by an orbiting object. However, when Lester looked at TSES's list of discoveries, almost all of them were gas giants, as opposed to a planet-sized mixture of orbiting a single star.
In fact, some are so large that they are probably no planets at all, but strange red dwarf stars, making these systems triple rather than binary. It is possible to reflect the greater difficulty of the rocky planets formed in the binary system.