Good day, readers: Welcome to The Station, your one-stop shop for all modes of transporting people and packages from point A to point B, past, present, and future. Because your usual host, Kirsten Korosec, is busy doing Kirsten things, I will be taking over this week. (Kirsten joins us to say, 'Yes, I am, but I do have a small item underneath.') You can email me at rebecca.techcrunch@gmail.com if you have any comments, criticisms, tips, or opinions to give.
The most significant micromobility news from the previous week is that Ford-owned Spin has cut off a fourth of its workforce and is planning to abandon all open-permit markets globally. Some of the company's businesses in the United States, Germany, and Portugal will be phased out, with Spain expected to close as early as February 2022. "Open permit market conditions have made it difficult to find a clear path to profitability," CEO Ben Bear wrote in a blog post, adding that this method will assist hasten the company's road to profitability. I cannot say I was not expecting something like this. I reported in June about Spin's shift in strategy to focus on exclusive partnerships with cities and schools.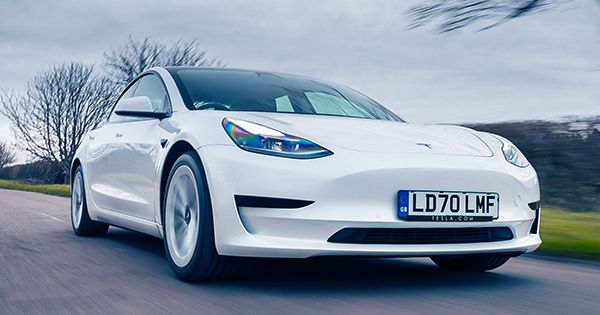 This came as Bear took over as CEO and reports surfaced that Ford was considering selling Spin. Ford informed TechCrunch that it is committed to assisting the micro-mobility startup on its road to profitability. It is unclear whether Bear was aware all along that this plan would necessitate shutting down operations in some markets. He informed me in June that Spin was "full speed ahead on the hiring front" with big plans for expansion. Perhaps Spin was simply expecting that communities would follow the company's lead and begin implementing limited vendor permissions. That trend may hold true in mid-tier cities, which are just as crucial to convert to micromobility as the big dogs, so let us hope Spin's strategy pays off.
This week was also Micromobility World 2022, an event that brought together micromobility enthusiasts from all around the world, including you, to discuss all things relating to space. Here are just a few highlights from the event: I spoke with Horace Luke, Gogoro's CEO, about how the company has dominated Taiwan, why it is critical to make charging simple and quick through battery swapping in order to increase micro-electric vehicle adoption, and why partnering with local businesses is critical to quickly expanding into new markets.
Bird CEO Travis VanderZanden spoke with Horace Dediu about how Bird plans to build on the pandemic's micromobility momentum by focusing on climate change and city congestion, how to create main market adoption by demonstrating to cities that people are willing and ready to get out of cars, and potential plans to develop new form factors for the bike lane. Caroline Samponaro, Lyft's vice president of micromobility, spoke with Andrew Hawkins of The Verge on public-private partnerships in micromobility.
Samponaro discussed how Lyft's docked bikeshares have helped the public transit ecosystem by being consistently stationed, as well as the challenges of running a shared business, such as the need for exclusivity with a city (as CitiBike does with NYC) and prohibitively expensive insurance obligations. Samponaro stated that communities must fight to change their systemic vehicle-centric perspective, emphasizing the need of bike and scooter collaboration.