Following a report that the corporation has allowed celebrities, politicians, and other public figures to flout its rules, the Oversight Board is pressuring Facebook to release more information on its contentious "cross-check" mechanism. "In light of recent events, we are investigating whether Facebook has been completely transparent in its replies to cross-check, including the practice of whitelisting," the board stated in a statement.
"In the next days, we anticipate receiving a briefing from Facebook, and we will report on what we learn as part of our first quarterly transparency report, which we will publish in October." The announcement comes a week after The Wall Street Journal published internal memos revealing serious flaws in the "cross-check" mechanism. The guidelines, according to Facebook, are intended to provide potential rule-breaking posts from high-profile accounts with an extra layer of scrutiny. However, according to The Wall Street Journal, these additional checks are frequently delayed or never performed, thereby allowing celebrities to abuse the platform's rules without penalty.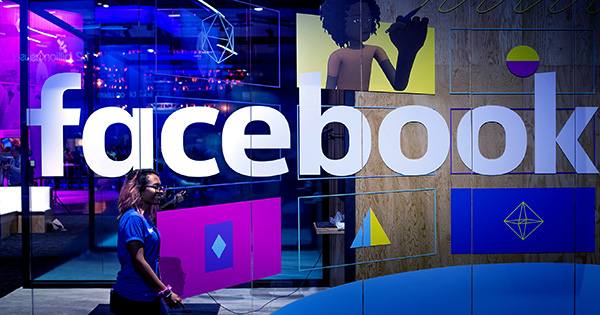 According to the study, Facebook deceived the Oversight Board by claiming that it was "impossible" to release more information about cross check and that the system only affected a "small number" of accounts. The cross-check system was also one of the deciding factors in Donald Trump's ban from Facebook. "We warned that a lack of clear public information on cross-check and Facebook's 'newsworthiness exception' could contribute to perceptions that Facebook is unduly influenced by political and commercial considerations in our decision concerning former US President Donald Trump's accounts," the board writes.
The group also claims that Facebook refused to offer precise information about how to cross-check works, which it had requested. It's unclear how much more data Facebook will provide to the Oversight Board, the corporation declined to comment on the statement made by the board of directors. The Oversight Board, on the other hand, has announced that it will release its first transparency report next month, which will include an update on cross-check as well as an assessment of how Facebook is implementing its recommendations.