"Show, Don't Tell" is a literary approach in which an author creates an atmosphere that dramatizes incidents and provides the reader a more immersive experience rather than giving out the facts of a scenario. We'll take that term more literally here and propose that you show your employer, coworkers, or even pals what you've been working on the next time you need to communicate what you've been working on. Don't even try to justify it. Do not attempt to record it in a report or an email. Instead, use Snagit 2022 to offer them a firsthand peek at the situation.
Snagit is a screen-capture application that can do a lot more than that. You may supplement your screen with video, audio, animated GIFs, additional text, stamps, or arrows to make your presentation clearer and simpler to grasp, just like the author who embellishes a chapter that their readers can truly relate to. You can highlight points of interest, delete anything you don't need, and even add a running commentary if you want to. Excessive meetings, long emails, exhausting video conferences, and perplexing explanations are no longer necessary.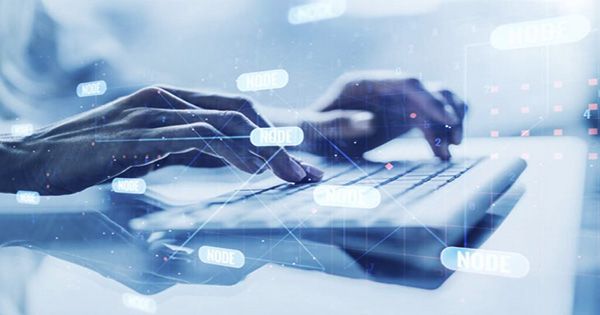 Snagit, which won PCMag's Editors' Choice Award for "Screen-Capture Utilities" for its versatility, power, and ease of use, has a variety of capabilities that will make communications in your office much simpler. It lets you, for example, snap a full-page scrolling screenshot, extract text from the screen capture or file, and rapidly paste it into another document for editing. You may add a picture-in-picture recording for a more personal touch, make the items in your screen capture moveable so you can rearrange or delete them as needed, and much more.
Then, after the finished output is precisely what you want, you can share it by email, video chat, or any other method of communication. "I'm in love with this tool!" "Wouldn't be able to work without it!" "It makes my life a little easier." These are just a few of the compliments Snagit has received from its happy clients. You, too, may profit from the advantages that have been experienced by over 70 million people. For just $39.99, you may have lifetime access to the program's features as well as a full year of maintenance and upgrades.