Working for the Securities and Exchange Commission used to be a dull experience, but that is no longer the case. Because of the rise of SPACs, cryptocurrencies, and new restrictions around how startups raise money, the federal agency in charge of protecting investors and ensuring the fair and orderly operation of our securities markets is busier than ever. This is only the top of the iceberg.
It charged App Annie, the mobile data and analytics firm, as well as its co-founder and former CEO and Chairman Bertrand Schmitt, with securities fraud this week, in just one of its numerous cases.
The charges follow the SEC's announcement late last month of a case against Manish Lachwani, the former CEO of Silicon Valley startup HeadSpin, who is accused of defrauding investors out of $80 million by falsely claiming HeadSpin had achieved stronger and more consistent customer and revenue growth than it actually did. It also has an ongoing case against former Theranos president "Sunny" Balwani, who has refused to settle with the agency, unlike Theranos and its founder Elizabeth Holmes.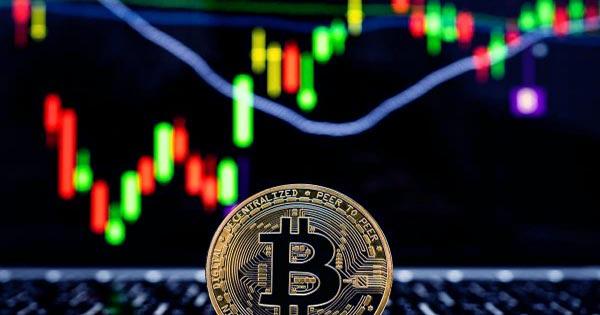 Of course, it's getting used to grappling — publicly — with prominent tech CEOs as part of its active fieldwork. Elon Musk famously became a target of it after it filed securities fraud accusations against him related to his social media activity several years ago. (It is still attempting to contain Musk's open mockery of the agency in his tweets.)
It was also the subject of a Twitter rant by Coinbase CEO Brian Armstrong recently.
Erin Schneider, who attended UC Berkeley as an undergraduate and law student and who, after a brief time as a staff accountant at PWC and as a lawyer with a worldwide law firm, joined the SEC as a staff attorney, is leading the charge in each of these cases and many more. She's gradually progressed since then, and in May 2019, she was named the head of the company's San Francisco office, which oversees enforcement and exams in both Northern California and the Pacific Northwest.
Because she and her colleagues have so much on their plates, you can imagine how delighted we are that Schneider will be speaking at Disrupt (September 22–23) on some of the agency's current difficulties — as well as its successes.
You won't want to miss this conversation if you want to understand more about the SEC's ever-evolving attitude to Silicon Valley businesses, and why you shouldn't expect it to go away anytime soon.