With Grab's upcoming Nasdaq offering and GoJek's merger with Tokopedia to become internet behemoth GoTo, casual foreign watchers may be forgiven for thinking Southeast Asia's tech world is made up of solely comparable firms. These businesses, however, are only a small part of a burgeoning startup ecosystem. Southeast Asia is at a crossroads. The technological industry is still in its early stages of development, but it advanced enough to have a 400-million-strong internet user base. According to research by Facebook and Bain & Company, by late 2021, about 80% of Southeast Asians (aged 15 and over) would be digital customers.
Unsurprisingly, the number of tech startups is increasing. In Southeast Asia, which has over 200 important businesses, more than 35 tech startups across e-commerce, finance, and SaaS have attained unicorn status. According to Jungle Ventures, the overall worth of the region's digital enterprises is currently at $340 billion and is expected to reach $1 trillion by 2025. Furthermore, Southeast Asian firms are setting new IPO records. Grab and GoTo are both valued in the $35 billion to $40 billion range. Sea is the world's 65th most valuable corporation, with a market capitalization of $187 billion, while Bukalapak was Indonesia's largest-ever IPO, with a market capitalization of $8 billion and a $1.5 billion IPO. Many more are in the works, seeking to join this exclusive group of Southeast Asian tech decacorns.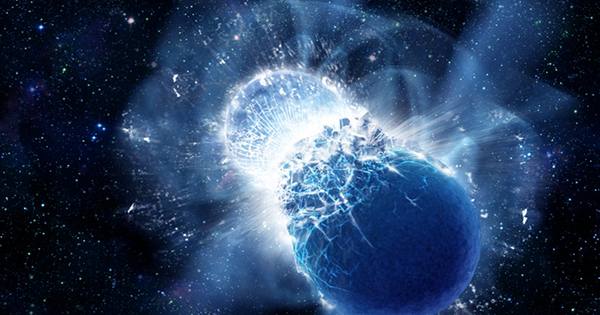 According to the Facebook and Bain analysis, e-commerce will continue to develop in Southeast Asia, with the industry expected to increase at an annual pace of 80% and double in five years to $254 billion from $132 billion in 2021. Shopee, Lazada, GoTo, and Bukalapak are examples of the tremendous growth prospects that exist, and they are continually expanding. While retail-focused firms like Shopee and Lazada were the first to succeed in e-commerce, vertical e-commerce is the next wave of wealth generation.
Carro, which was named a unicorn this year, provides an automobile marketplace as well as ancillary services like finance and insurance. Others have raised millions of dollars in funding, including Livspace, Pomelo, Zalora, and Sociolla, which cater to the home goods, fashion, and personal care industries, respectively. Their success is because Southeast Asia is still in the early phases of online retail penetration in terms of product categories. According to the graph below, simply "catching up" to China's level of penetration in verticalized categories improves the region's e-commerce possibility by four to five times.