Netflix has increased the price of its membership services in the United States and Canada again. Starting today, all new members will see the increased costs, and existing customers will receive an email 30 days before the price hike takes effect. "We're changing our prices so that we can continue to offer a wide array of excellent entertainment alternatives," Netflix said Reuters after the price changes first reported by Reuters. The following are the new prices:
Basic (1 stream, 480p): $8.99 → $9.99
Standard (2 streams, 1080p): $13.99 → $15.49
Premium (4 streams, 4K): $17.99 → $19.99
In Canada, the new costs for Standard and Premium are $16.49 and $20.99, respectively, with basic remaining at $9.99. The most recent increase was in 2020 (from $13 to $14), while the one before that was in 2019 (from $11 to $13). They probably waited until January to avoid accused of raising the price three years in a row.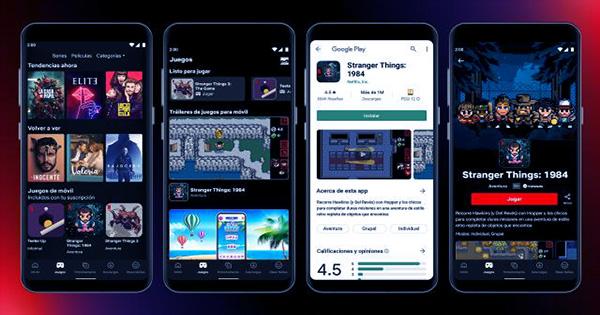 The pandemic has resulted in a historic rise in demand for television and movies, and while Hollywood is still figuring out its strategy, Netflix has confidently doubled down on a winning formula and handed the bill to its users. While no one wants to lose another $1 a month, the platform's apparently infinite collection of more international films makes the value proposition difficult to ignore. "Squid Game," Netflix's breakout hit, is just one example of a show that would not have been developed (in fact, the creator tried unsuccessfully to sell it for years) if it had not been for Netflix's big funds.
You will receive an email describing the changes soon, with the option to amend or cancel, but who among us has the strength to do so? Simply use the increase as an excuse to watch 10% extra television. Netflix last upped its prices in October 2020, so it has been a little more than a year since the last major price increase. The Premium plan is currently $4 more expensive than it was in the fall of 2020.
The Netflix Basic plan is now twice as expensive as the Apple TV+ subscription, which costs $4.99 a month, and the Premium option is four times as expensive. Netflix, of course, has far more content than Apple TV+, but it is also far more expensive than most other streaming services. For example, Hulu's basic subscription costs $6.99 per month, while the no advertisements plan costs $12.99 per month. HBO Max costs $14.99 a month, Disney+ $7.99 a month, and Peacock Premium $4.99 a month. Hulu, Apple TV+, and other services do not charge extra for higher quality streaming, with even the most basic plans supporting 4K.