TechCrunch has learned that Challenger Bank of America, the only embarrassing 5 million customers, has appointed a new CEO of UNS.
Carol Nelson, who previously spent ten years as CEO of Cascade Bank and was a longtime senior vice president at Bank of America, will begin early next week, Monzo told staff this morning. Significantly, he has been a strategic consultant in Monzo U.S. for more than a year, so he will already be familiar with Bank of America's ambitions and general culture.
Technically, Nelson has taken over from TS Anil, who is now Monzo U.K. Bloomfield, the CEO and Monzo's founder, temporarily won the CEO Medal after stepping down as CEO in May. Then, last month, we broke the news that Bloomfield had decided completely shut down his involvement with Monzo, the Challenger Bank, and he had established Unicorn fintech six years ago.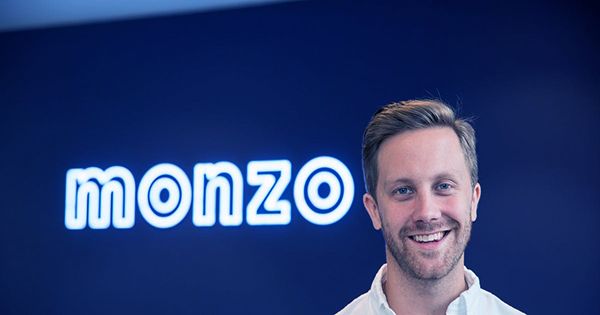 Details of Monzo's U.S. ambitions broke the first cover in January 2019 (again, thanks for this publication), and the following was officially confirmed in June. Since then, Monzo U.S. has only seen a temporary soft launch, reminiscent of its first American beta all these years ago, and the product-market-fit is important for different geographies.
The current U.S. team is still ten people; the bank operates through its U.S. Banking Charter application and supports a limited pool of U.S. customers. I understand that there are currently more than 20,000 signups on the U.S. Waitlist and that post Epidemic Monzo will choose San Francisco for its U.S. headquarters.
(In April last year, Monzo closed its Las Vegas customer support office, at one point in a cutback. However, that satellite office was to serve American customers overnight and was separate from its U.S. plans.)
Meanwhile, the issue of hiring a new US CEO has heated up from Monzo's ankle as it reported that more funds are being raised at the top. Sky's Mark Kleinman first reported via a tweet (yes, really) and with additional details encouraged by Business Insider, Challenger Bank is closing another £50 million, which is thought to be in the same position as its most recent Series G fund. The backing comes from existing investors – Novator and Kaiser – and the new investor comes from octahedron capital.