The startup myth goes like this: you create a company in your dorm room, get accepted into Y Combinator, discover product-market fit, grow like a weed, raise some money, and extend the platform. Your sales soar to $100 million, and your company's value soars to $1 billion. Everything is fine in the world. In reality, though, things are seldom that easy. While some firms may reach such milestones, there are usually obstacles and full-fledged hurdles along the route. Mistakes will made, some of them very costly, and how you respond will decide whether your firm succeeds or fails.
Mixpanel, an analytics business founded in 2009 to assist product teams analyze how customers used their products, has gone through all of this and more. Suhail Doshi, the company's creator, realized the necessity for product teams to monitor the effectiveness of their digital solutions while working at Slide, a now-defunct Max Levchin venture. Doshi cofounded Mixpanel with Tim Trefren in 2009, and between 2009 and 2018, he headed a firm that grew too close to $100 million in sales and a near-unicorn value, but was having challenges at the time. It lacked focus, was losing clients, and many of its existing consumers were dissatisfied.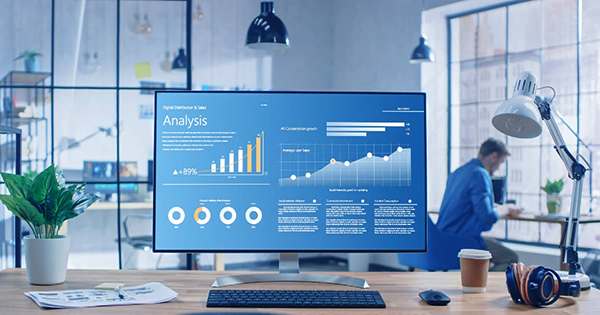 After nearly a decade, Doshi opted to stand down and hand over the reins to his COO, while assuming the post of chairperson of the board. The new CEO launched an evaluation process and finally charted a course correction that would return the company to its core offering. We spoke with current CEO Amir Movafaghi, VP of people and strategy Amy Hsuan, and VP of product and design Neil Rahilly to learn more about Mixpanel's history what led to the firm's demise, and why the company feels it has regained its footing.
(We also requested comments from creator Doshi in order to hear his viewpoint, but the firm did not answer promptly.) None of it was simple, and it certainly did not follow the mythologically smooth startup path.
Like any good startup tale, this one began on the University of Arizona's campus in 2009, when Doshi was a 20-year-old undergraduate student. While working at Slide, he saw an issue with gathering and analyzing product data that big corporations could address but that startups like Slide could not. For a software service startup, that is always a good place.
If a firm used analytics at the time, it was probably something like Google Analytics or Omniture, which were oriented on figuring out how users arrived to your website and what they did once they were there. However, those in charge of digital products had other requirements.
They needed to know what features users were utilizing, how they navigated the product, where they were stuck, and when things did not operate as expected. While both methodologies contained a usability component, the web analytics tools designed for a specific purpose that was not well suited to product teams.