In Nigeria, as well as the rest of Africa, there is no scarcity of digital banks. These fintechs believe that now is the appropriate moment to deliver financial services to every market group, from the banked to the unbanked, as the area continues to witness tremendous rise in mobile usage and the associated expanding young population. We've already discussed a number of these sites. Their main pitch is to give financial services to the underserved market, which means that their consumers are practically the same. Umba, a digital banking company based in Lagos, Nigeria, has announced a $15 million Series a fundraising round. The announcement comes roughly two years after the fintech obtained a $2 million seed investment.
Umba claims to offer a comprehensive choice of transparent and accessible financial solutions to individuals who are underserved by legacy banks across Africa, where just 43% of the population has a bank account. Free bank accounts, interbank transfers, peer-to-peer transactions, and bill payments are among its features. These are common elements of African digital banks, whether deposit-only like Kuda, credit-only like FairMoney or Carbon, or both like Fintech Farm.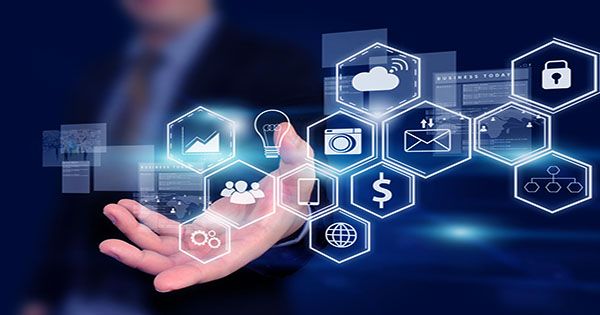 Tiernan Kennedy, Umba's CEO, told TechCrunch in a teleconference that the firm uses the credit-led strategy pioneered by Nubank, in which it first tackles clients' liquidity problems before upselling them on a wide range of banking products. Umba customers may acquire loans in addition to a no-fee current account, free payments, and bill payments. According to Kennedy, the firm offers credit solutions based on private data supplied by clients. The fintech startup makes the majority of its money by charging customers a monthly interest rate of 10%.
"I'd like to think we're the most cost-effective on the market." "We're gathering data, automating underwriting, and retraining models based on client performance every month to give credit in seconds," Kennedy, who co-founded the firm with CFO Barry O'Mahony in 2018, explained. "We're also first in class in terms of lending," he asserts, "allowing us to provide the lowest interest rates on the market." Surprisingly, Umba was able to persuade a handful of Nubank executives to wire some funds as part of this Series a transaction.
"When Nubank saw what we were doing, they realized it was the correct approach for emerging countries." Credit is the most difficult challenge to address, because underwriting clients on a large scale in many marketplaces is difficult. That took us 18 months to construct. But it's up and running now, and it's working," Kennedy remarked. Tom Blomfield, the co-founder of Monzo, and former backers Lachy Groom and ACT Ventures are among the other investors. Lux Capital, Palm Drive Capital, Banana Capital, and Streamlined Ventures were among the new investors, with Costanoa Ventures leading the round. To date, the fintech has raised $17.5 million in funding.