Fairmat is a new French firm aiming to enhance the recycling process for advanced composite materials. The company intends to create new materials from waste resources and sell them to industrial businesses. Singular led a $10 million (€8.6 million) investment round for Fairmat. The round was also attended by a number of business angels. Fairmat founder Benjamin Saada told me, "We're working on a scalable system that covers the end of life of these materials." He was a co-founder of Expliseat prior.
High-tech materials, according to the business, aren't going away anytime soon. Carbon fiber composites, for example, are highly helpful for wind turbines and aircraft because they have exceptional characteristics. However, you don't have to employ high-tech materials for everything.
To manufacture new things, we rely significantly on less expensive materials like plastics, wood, and other metal alloys. Fairmat does not want carbon fiber composite to be used in wind turbines or airplanes.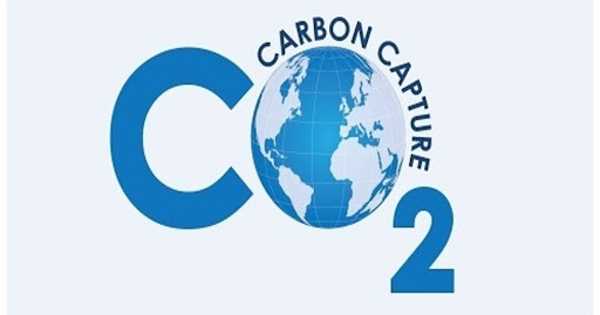 It aspires to make plastic, wood, and metal obsolete in everyday objects. The company is converting an existing carbon fiber composite into a new lightweight and durable material.
Saada explained, "Today, carbon composite waste is essentially burned or landfilled." Fairmat's technique allows the company to recycle the composite material using a simple mechanical process. It does not, for example, include heating carbon fiber composite waste. Machine learning is also being used by the business to test the physical qualities of its substance.
Fairmat then intends to offer its material to industrial clients, who will be able to use it for their own purposes,. Fairmat's material, for example, may be used to make the cargo box of a cargo bike. It has the potential to be lighter than wood or metal, and it has a lower carbon impact than virgin material.
Faitmat intends to expand its staff from 15 to 30 members in the near future. The firm is forming collaborations with carbon fiber composite waste suppliers as well as potential clients. It plans to begin selling its material on a large scale in the second semester of 2022.
The company will then iterate and work on several sorts of materials with different qualities. If all goes well in the next few years, you might be buying a chair, a laptop, or a car made with the company's materials without even recognizing it.