In April, Facebook announced several new audio products, including its Clubhouse clone, known as the Live Audio Room, which is available for both Facebook and Messenger. Since May, Facebook has been publicly exploring the features of Taiwan's audio rooms with public figures, but today the company hosted the first public test of live audio rooms in the United States.
The event itself was hosted by Facebook CEO Mark Zuckerberg, who chatted with colleagues and creators. Zuckerberg was joined by Andrew "Boaz" Bosworth, Facebook VP and head of Facebook Reality Labs, Fiji Simo, head of the Facebook app, and three Facebook gaming creators, including Stonemountain 64, QueenEliminator and The FearsDiva Queen.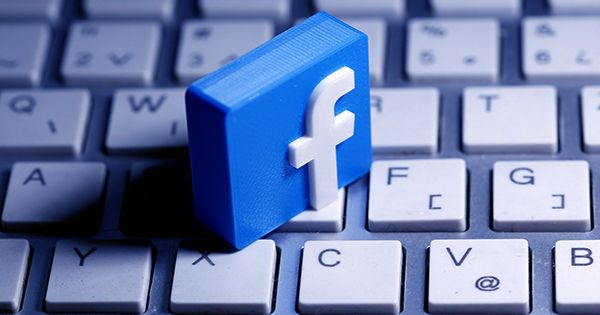 The creators used their time in the audio room on Facebook to talk more about their gaming trips, what types of games are streaming, and other gaming-related topics. Zuckerberg soon teased new gaming features, including a new type of post, coming soon, called "Players Finder". Also, badges earned from live streams will now be taken to fan groups, Zuckerberg said, adding that it was a highly requested feature similar to that of producers and fans.
Starting today, fan gaming partnerships with Facebook gaming will be available to all manufacturers and will be released to others in the coming weeks. The experience of using a live audio room is just like what you would expect on other platforms like Clubhouse or Twitter Space. Event hosts appear in rounded profile icons at the top of the screen, while listeners appear as small icons at the bottom of the screen. There is a part of it that includes people after the speaker.
If the active speakers are verified indicated by a glittering ring in the blue, purple and pink shades of Facebook, a blue check will appear next to their name. Listeners can use the "Thumbs Up" button at the bottom of the screen to "like" or otherwise respond to live streaming of the content. And they can choose to share the audio room in a Facebook post, in a group, directly with a friend, or through other apps.