According to Chinese lunar scientists, China will successfully arrive on the Moon by 2030, according to Chinese broadcaster CCTV.
The principal architect of China's lunar exploration program, Wu Weiren, told CCTV that by 2030, "the Chinese people will definitely be able to set foot on the Moon." Chinese "space day" is observed on April 24. That is not a concern.
The plans and tools required to enable Beijing's lunar landing for Chinese scientists have already been developed. Together with efforts to construct a lunar lander, the next-generation rocket is also being developed.
The new spacecraft has already completed an unmanned mission while the rocket will be performing its first test flight in 2027.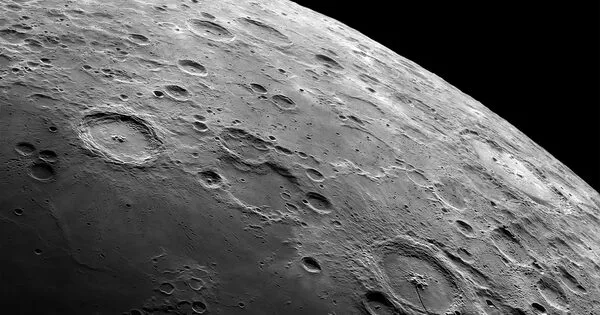 Wu Yansheng, chairman of China Aerospace Science and Technology Corporation (CASC), demonstrated an animated sequence earlier this year that depicted how the crew would arrive on the Moon.
The Chinese lunar mission would allow scientists to dwell on the lunar surface for a limited length of time; however, China is also developing the International Lunar Research Station, a permanent facility on the Moon. Its construction is scheduled for the 2030s.
The Chinese mission's initial stage comprises robotic trips to the lunar south pole to test Lego-like bricks made from regolith using 3D printing.
"For questions of whether we can build a house, make bricks, and have access to communication services on the Moon, they are expected to be verified by Chang'e 8 experiments, which will provide a guarantee for large-scale lunar scientific exploration in the future," Wu said, referring to the 2028 robotic mission.
China intends to involve partners as the US seeks assistance for its Artemis mission.
"China's International Lunar Research Station is now open to international partners." We welcome industrialized countries such as the United States and Europe to participate. "We also hope that the BRICS countries [Brazil, Russia, India, China, and South Africa] and some developing African countries will join us," Wu added.
He also noted: "We have put forward an initiative for all to sign contracts, deals or strategic agreements of intent."