Amazon is set to launch a trio of new features that will allow customers to further tailor their Alexa experience by utilizing easy tools to help train the Alexa AI. In a few months, customers will be able to teach Alexa to recognize specific sounds in their homes, such as a ringing doorbell or the chime from an instant pot, for example. For Ring users, the AI might detect when something has changed visually, such as when a door that was supposed to close is now standing open. Additionally, customers will be able to tell Alexa to adjust to their specific preferences, such as favorite sports teams, favorite weather app, or cuisine preferences.
The improvements were unveiled today during Amazon's fall event, which included the unveiling of the company's latest Echo devices as well as other new gear.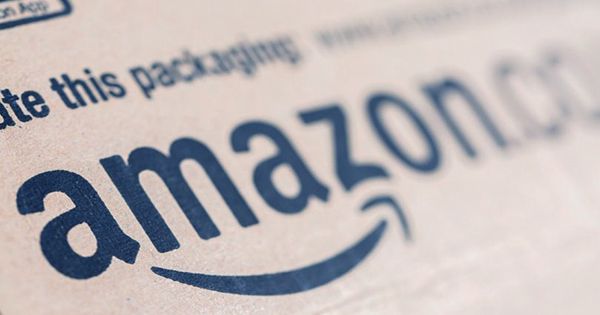 The new sound-identification feature expands on Alexa's existing Alexa Guard feature. This feature can recognize specific sounds, such as glass breaking or a fire or carbon monoxide alarm, which can be useful for individuals who are away from home or who are hard of hearing or deaf, as it alerts them to the possibility of an emergency. When a smart camera detects motion outside, customers with an enhanced subscription can even play the sound of a barking dog.
Amazon is now considering how Alexa's sound detection technology could be applied to non-emergency situations. Customers will be able to train Alexa to hear a specific type of sound that is important to them thanks to a new capability. This may be the beeping of a crockpot, the oven timer, a refrigerator that beeps when left open, the opening of a garage door, the ring of a doorbell, the sound of running water, or anything else that generates a noise that is easy to distinguish since it sounds the same from time to time.
Alexa will "learn" what this noise is by supplying six to ten examples, which is a significant reduction from the thousands of samples Amazon has used in the past to train Alexa about other sounds. According to Amazon, customers will be able to teach Alexa a new unique sound immediately from their Echo device or via the Alexa mobile app.
The enrollment and training, on the other hand, will take place in the cloud. However, in the future, sound recognition will take place on the device itself, and Amazon will not transfer audio to the cloud after enrollment.
Users can then choose to start their own notifications or routines whenever Alexa hears that noise once they've been educated. Again, this might help with accessibility or elder care, since Alexa could; for example, display a doorbell notification on their Fire TV. However, it could also be used to start daily routines — for example, when the garage door opens, Alexa might activate a personalized "I'm Home" routine that turns on the lights and plays your favorite music.
Custom Sound Event Detection will be available next year, according to Amazon.