When Glide emerged from Y Combinator in 2019, it set out to let consumers with no coding experience create a simple but effective mobile app using data from a spreadsheet. While it continues to do so, it has also expanded its expertise to include web app development. The business announced a $20 million Series A round today. According to David Siegel, co-founder, and CEO of the company, the ability to develop applications without coding was something they thought to be true before launching out of YC. "We felt that starting with the spreadsheet as the base would make it much simpler to construct very well-designed, data-driven apps," he added.
When the pandemic struck in 2020, the company saw a surge in demand as businesses sought rapid solutions to deploy apps to help manage operations. For example, it may have been about arranging who could be in the building or where to get masks. "An issue we discussed in 2019 was whether individuals who aren't software developers desire to produce software in general. That was a question for which we had no response. And what we learnt in 2020 is that if software creation is accessible and simple enough, everyone wants to do it," he continued.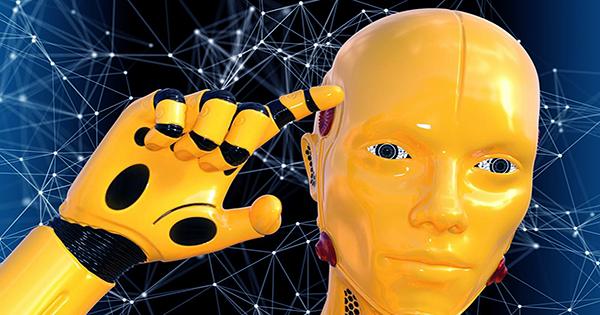 By last year, the company had noticed businesses utilizing their service to create increasingly sophisticated apps, and Siegel claims that these applications were constructed by people without programming skills who were bored of waiting for developer support on these projects. "A Fortune 500 retailer uses Glide to manage retail operations in its shops and coordinate inventory collection and delivery." Hundreds of store staff and drivers are cooperating on a dataset using Glide applications," he added. "And that solution was constructed by non-engineers who had been waiting for a mobile solution in the organization for years, but IT just didn't have the mobile knowledge or time to assist them on that project."
The startup now supports Airtable and Excel in addition to Google Sheets, which it previously solely supported. It also provides a template shop to help other industries like restaurants get started with Glide quicker, as well as a Teams price level for businesses creating several applications. Lead investor Benchmark's general partner Miles Grimshaw envisions firms that can help define the industry. "Building apps with Glide is as simple as opening a business with Shopify or designing assets with Canva."When we make it accessible for anyone to develop great apps for their requirements," Grimshaw told TechCrunch, "we're already seeing the range of possibility."
In reality, it has 500,000 users who have created a million apps using its platform, all with organic growth and only 15 workers. As he expands the firm, he claims that because it is a remote company, he can hire people from all over the world, which he feels will make it easier to locate a diverse workforce. "When we bring individuals from all walks of life and all phases of their careers together in any nation, they contribute their other experiences to inform how we think about offering this solution to our consumers…
We're creating something that we want to be universally applicable. "Having a varied crew, I believe, helps us maintain that viewpoint," he remarked. Benchmark led today's round, which included YC Continuity, First Round, SV Angel, and current and new industry angels.