We've all been there: you're watching a horror film and you know the main character shouldn't go into that frightening house, but no matter how loudly you scream at your TV, you can't stop him. But what if you told the guy on the television to stay away from the house, and he did?
Devo Harris, a Grammy winner and longstanding business associate of musicians like Kanye West and John Legend, may be able to make this happen with his latest initiative.
Adventr designed a user-friendly interface where anyone can drag and drop pieces to create interactive videos after debuting in beta in August 2020. Thousands of users have created interactive experiences ranging from space-themed children's education modules to commercial videos for Marc Jacobs and LVMH, among others. However, at TechCrunch Disrupt, where Adventr is one of 20 businesses competing in the Startup Battlefield, founder and CEO Harris revealed a feature of the product that will set Adventr apart: a unique voice-control technology that allows users to dictate the direction of a movie.
The patent is for a system that employs voice recognition to change the path of a video stream in the middle of it. It can also connect to other databases and applications in real-time to look up information and react to enquiries.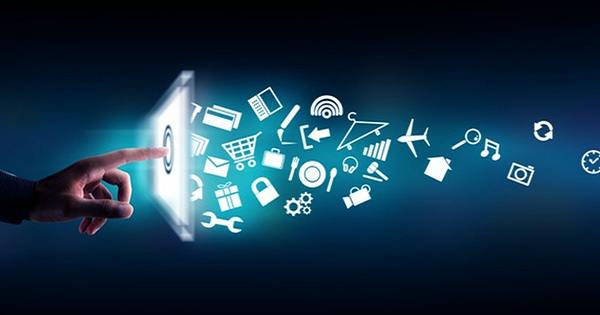 "This isn't about turning up the volume; it's about not going into that room," Harris told TechCrunch. "If I can communicate with my TV and my phone, why can't I communicate with my video?" These videos can use your microphone to comprehend and reply in real-time to what the viewer wants thanks to our technology. We're enabling video to behave like the rest of these smart gadgets because video makes up the great majority of the internet."
Though Harris emphasizes that he and his team of five are first and foremost creatives, he believes Adventr has fascinating e-commerce applications. He alludes to a scene in the 2002 film "Minority Report" in which Tom Cruise is approached by a hologram at the GAP who inquires about his personalized shopping experience. A consumer travels to Target to find a pajama set in an example video of how voice-control technology works. You can use voice commands like "show me the green one" or "find a size large" to help you decide what to buy.