Following CEO Elon Musk's proposal to purchase Twitter, Tesla's stock has lost $126 billion in value. Musk agreed to pay $44 billion for the social networking site, with a portion of the money coming from a $12.5 billion loan secured against his Tesla stock. He has gotten $13 billion in additional loans from Wall Street lenders, but Tesla stock has fallen as investors' fear he would have to sell more shares to cover the $18.5 billion difference. He has not yet said how he intends to pay this portion of the bill.
Tesla's stock has declined 12.2 percent in value, to $906 billion from just over $1 trillion, and Musk's ownership in the firm has decreased by around $21 billion as a result of the reduction in valuation, about half of the sum he agreed to pay for Twitter. Because the loan is related to his investment in the firm, if the stock falls too far, it might generate issues for the world's richest man. "If Tesla's stock price is in freefall, his finance will be jeopardized," Oanda senior market analyst Ed Moya told the BBC.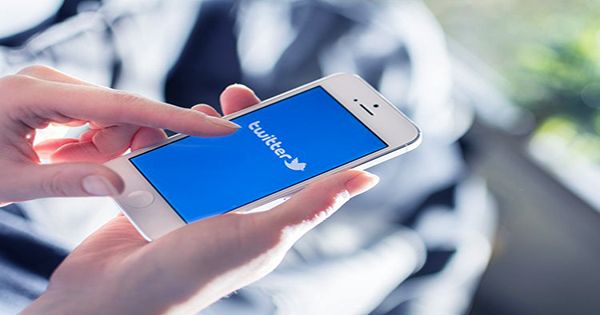 Musk has stated that his acquisition of Twitter is "not a method to earn money," and that he "doesn't care about the economics at all." According to Musk's own words, the fundamental appeal of owning the site is to create a "free speech" venue for debate. "Free speech is the bedrock of a functioning democracy, and Twitter is the digital town square where issues critical to humanity's future are debated," Musk said in a statement on Twitter shortly after Twitter announced they had accepted Musk's offer, adding, "I also want to make Twitter better than ever by enhancing the product with new features, making the algorithms open source to increase trust, defeating spam bots, and authenticating all humans."
Twitter has enormous potential, and I'm excited to work with the company and the Twitter community to realize it." Tesla stock prices may be falling as a result of investor concerns that Musk's focus would be diverted by the acquisition. Running a social media firm isn't a part-time job, and it's fraught with difficulties, including EU and other internet restrictions.