"Ten years later, TransferWise is now intelligent," the press release that came in my inbox last weekend screamed. The fintech giant, recently valued at $5 billion by private investors, is re-branding ahead of an expected IPO. Of course, the company doesn't actually make a reference to a public listing – for regulatory reasons, perhaps it shouldn't even want to – but the name change would certainly make for a more streamlined ticker, although more broadly, the new Monica reflects how the decade-old TransferWise is now. B2C has gone beyond international money transfer alone to create a "cross-border payment network" as dubbed.
Wise explains, "Originally launched as a money transfer service for people in 2011, the company has expanded to build cross-border payment networks, making international banking cheaper, faster and more attractive to more than 10 billion individual and business customers."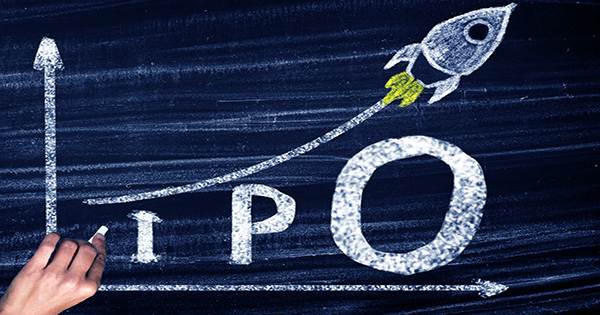 The company has been around for ten years – you can see the deck of initial funds here – and today processing £4.5 billion per month for cross-border transactions, with banks claiming to help customers save about £1 billion a year in reduced fees compared to inheritance use. Recently, with the introduction of consumer and business products such as multiple currency bank accounts with its own debit card, Wise has begun to resemble a challenger bank, even if it has previously stated that there are no plans to apply for a full bank license.
Here is how the company pitches the current product line:
Wise – Create the world's largest international account. Send and spend money internationally, keep money in 55 currencies and get real account numbers in 10 currencies. Customers now hold more than £3 billion in YZ, with 1.4 million debit cards issued.
Wise Business – The business account is to go worldwide, it has all the features of a personal account and in addition to bank feeds, mass payment and access to multiple users. More than 150,000 businesses have joined Wise in the last 12 months.
Wise Platform – Platform banks and companies like Monzo, GoCardless and Zero apply taps to intelligent infrastructure to provide their customers with even lower, faster payments and international banking features. The intelligent platform is live with banks in 10 countries on 4 continents.
Cristo Carman, CEO, and co-founder of Wise quotes: "Today we're making a name for ourselves – a community of people with a lot of money and businesses. That community now includes even the banks themselves. We are just transferring money. Developed to be more stable than ever, but the core experience of intelligent use will be faster, cheaper, and more convenient than anything else. Our goal remains the same. We still make – and will always earn – money works without borders." Customers can already choose the new website at Wise.com. "The final change will be made in March 2021 for all customers of intelligent brands," the company said.