TikTok is making it easier for companies and agencies to collaborate with influencers who use the platform. The company is launching a new "TikTok Creator Marketplace API," which will allow marketing firms to interface more directly with TikTok's Creator Marketplace, the video app's in-house influencer marketing platform. Marketers can use the Creator Marketplace website, which launched in late 2019, to find top TikTok celebrities for their brand campaigns, then design, manage, and measure those campaigns.
Meanwhile, the new API gives TikTok's first-party data on audience demographics, growth trends, best-performing videos, and real-time campaign statistics (e.g. views, likes, shares, comments, engagement, and so on) to partnered marketing organizations for the first time.
They can then incorporate this information into their own platforms to supplement the information they already provide to their customers.
TikTok will not make the API public until later in September, but it is allowing its alpha partners to talk about their early work.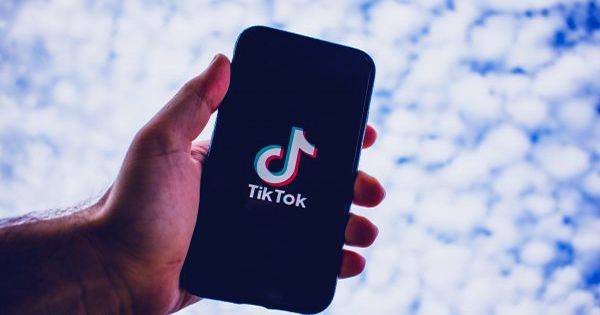 Capitv8, for example, used one of their first TikTok campaigns to test the API with an NRF top 50 shops. The shop wants to find a diverse and inclusive group of TikTok creators with whom to collaborate on a new project, as well as assistance in starting its own TikTok channel. The branded content generated roughly 10 million views, according to Captiv8, and the campaign resulted in a "substantial rise" in numerous key indicators, according to Captiv8. Familiarity (+4% above average), affinity (+6%), purchase intent (+7%), and recommendation intent (+9%) were among the factors.
Capitv8 is now using TikTok's API to gather viewer demographics, organize influencer offers and activations, and give tools for boosting branded content and tracking campaign results. Capitv8 is now one of only a few third-party companies having access to TikTok first-party data, thanks to the API, which allows the company to bring in real-time information from the TikTok Creator Marketplace API.
Influential, another early alpha partner said it's using the API to get first-hand information on audience demographics, growth trends, best-performing videos, and more, in order to help its Fortune 1000 clients choose the perfect creators for both native and paid advertising campaigns.
DoorDash was one of the partners it worked with, and with Influential's support, they launched many TikTok campaigns. It also intends to collaborate with McDonald's USA on a number of new advertisements this year, including ones promoting the chain's new Crispy Chicken Sandwich and the return of Spicy McNuggets.