Nvidia, a chipmaker based in the United States, has stated that it is looking into a cyberattack that has purportedly taken down the company's developer tools and email systems. Nvidia said in a statement to TechCrunch that the nature and scale of the event are still being investigated, but that the company's commercial operations have not been affected.
"We're looking into an issue." Our commercial and business operations continue unabated. "We're still assessing the nature and breadth of the incident and don't have any more information to provide at this time," the statement said. While Nvidia hasn't released any further information regarding the issue, The Telegraph claims that the company's email systems and developer tools have been down for the last two days due to a "malicious network breach."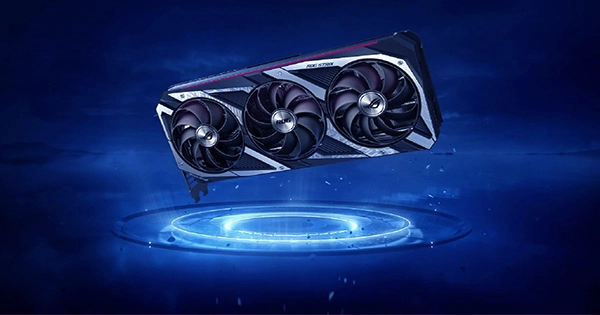 According to the story, the company's systems had been down for two days, but elements of its email systems had begun operating on Friday, according to an insider. It's unclear whether hackers gained access to information on Nvidia or its customers, or whether any of its partners were hacked. According to The Telegraph, Nvidia has not yet identified the perpetrator, and consumers claim they were not told of the event.
The news of a possible hack on Nvidia comes just weeks after the company's $40 billion plan to purchase British chip creator Arm was canceled. The decision was mutual, according to the corporation, and came as a consequence of "severe regulatory difficulties blocking the conclusion of the acquisition, notwithstanding the parties' good faith efforts."
Nvidia's acquisition of Arm has been called off, according to the two businesses and Arm's owner, SoftBank. There is also a substantial leadership turnover at Arm as a result of this. Simon Segars, the company's current CEO, is stepping down today, and will be replaced by Rene Haas, the head of Arm's IP division (and former Nvidia VP and general manager of its computer products business).
Arm said it is considering a public offering as an alternative to the purchase now that the agreement has fallen through. The IPO is expected to take place over the next 12 months, according to the existing plan. The transaction had failed early today, according to the Financial Times.