Instagram stated on Tuesday that it is deleting the 'Recent' option from hashtag pages for some users as part of a limited test. When you click on a hashtag, you'll be led to a page where you can sort through the content that has been shared with that hashtag into three categories: top, recent, and reels. Some users will now only see the 'Top' and 'Reels' tabs on hashtag pages as a result of this change. The test is being rolled out to a select set of people, according to the business.
The adjustment might be viewed as a method for Instagram to promote Reels, its TikTok competitor, while simultaneously focusing on uncovering the most popular postings on the site. It may be an uncomfortable adjustment for consumers who want to be able to keep up with updated content related to hashtags. "We want to test if this helps users engage with more engaging and relevant hashtag content while also keeping them up to date," the business explained.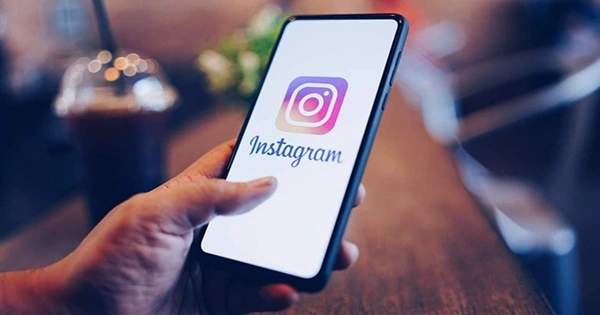 The new test is part of Instagram's goal to "make hashtags as valuable as possible" for its users, according to the company. The trial comes just weeks after Instagram began testing a new feature aimed at making it simpler for users to identify and support social causes directly using hashtags. You may now support various social movements by searching for certain hashtags linked with them.
When you arrive at a hashtag page, click "Support" to learn more about the cause. There's also a "Spread the Word" option that enables you to send a DM to your pals with the hashtag page. The tool will also make it simpler to create awareness for certain causes, according to the business, by providing a "Create a Fundraiser" button that can be used to start gathering money for a cause. Instagram is working to overhaul and improve hashtags on its platform, as seen by these two recent experiments. Given the company's concentration on hashtags, more such experiments may be conducted in the coming months.