Elon Musk, the world's richest man and Twitter's largest shareholder, would not be joining the social media company's board of directors, CEO Parag Agrawal announced late Sunday, in an unexpected reversal after last week's announcement that the Tesla and SpaceX CEO had been nominated to the panel. Following a series of unusual tweets from the SpaceX executive over the weekend, in which he wondered aloud to his over 80 million followers if Twitter was dying, citing low frequency of tweets from some of the social network's most popular personalities, Agrawal revealed on Sunday that he had been engaging with Musk for "a few weeks" before announcing his appointment to the board.
Musk recently asked his followers if Twitter's San Francisco headquarters should be converted into a homeless shelter, sparking a debate in which a wide spectrum of business luminaries, including Amazon and Blue Origin founder Jeff Bezos, took part. Musk's weekend tweets, however, seemed to suggest that he is actively thinking about Twitter and leading conversations about the major steps the company should take, despite the fact that he described his investment in Twitter as "passive" and had already decided not to join Twitter's board, according to the timeline shared by Agrawal.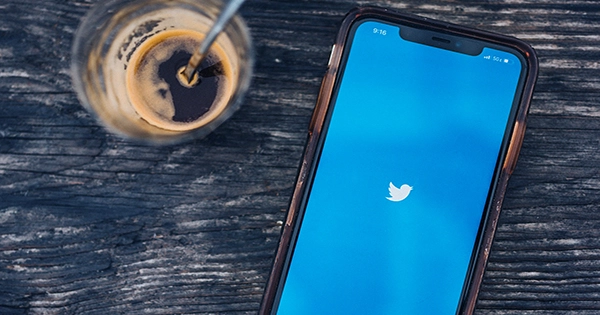 "On Tuesday, we announced that Elon will be named to the Board of Directors, subject to a background check and official acceptance." Elon's nomination to the board was set to take effect on April 9, but "Elon shared that same morning that he will no longer be joining the board," Agrawal said in a tweet late Sunday. "Whether or not our stockholders are on our Board, we respect their opinion and will continue to do so. Elon is our largest shareholder, and we will continue to listen to his suggestions."
According to Urban Dictionary, "," an emoji whose common meanings include "surprised," "shocked," and "yikes," Musk issued a statement in a since-deleted tweet, "," an emoji whose popular interpretations include "surprised," "shocked," and "yikes." According to the terms of the agreement released by Twitter, joining the board of Twitter would have required Musk to limit his overall ownership of the social network to 14.9 percent while on the board and 90 days following his departure. According to the regulatory filing, Twitter intends to add Musk to its board of directors for a period ending in 2024.
"I'm overjoyed that Elon has decided to join the Twitter board!" On the news of Musk joining the Twitter board, Jack Dorsey, co-founder and former CEO of Twitter, remarked, "He cares profoundly about our world and Twitter's role in it." "Parag and Elon will make an excellent partnership since they both lead with their hearts." Dorsey has yet to respond to the new information.
According to a disclosure he submitted earlier this month, Musk bought 9.2 percent of Twitter stock. Musk's purchase of shares boosted Twitter's stock by 30%, and his nomination to the board of directors boosted the stock by another 10% the next day. In a tweet late Sunday, Agrawal wrote, "The Board and I had extensive talks regarding Elon joining the board, and with Elon directly." "We were both enthusiastic to participate and aware of the dangers." We also thought that having Elon as a business fiduciary, where he, like all board members, is obligated to work in the company's and all of our shareholders' best interests, was the best road ahead."